Cooperative Extension Service News
Cooperative Extension
Do you want to help your community grow healthy food, beautify your neighborhood, and bring people together? Apply to be a Community Garden Mentor!
Cooperative Extension
Join us on Fridays this spring for our lunch-and-learn lecture series on gardening.
---
Cooperative Extension
Join the Cooperative Extension for a full year of seminars at the Tanglewood Park Arboretum!
Cooperative Extension
Interested in volunteering and horticulture? Learn more about becoming an Extension Master Gardener Volunteer. An informational session will be held on Tuesday, January 31 from 3-4 PM at the Extension office.
---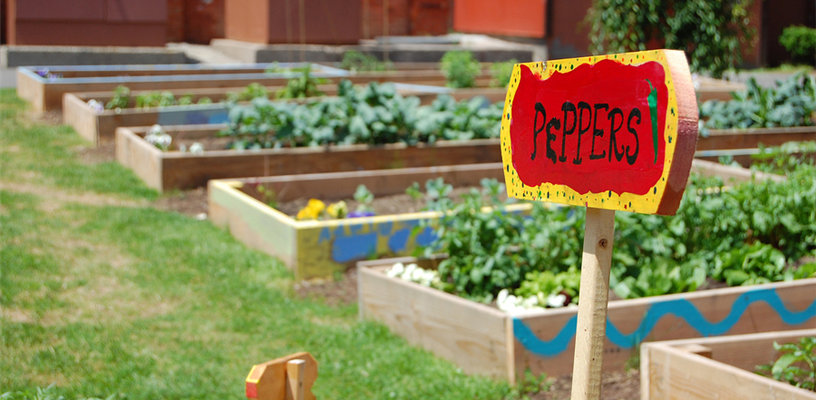 Cooperative Extension
Join Forsyth Community Gardening on January 24 from 6-8 pm for a workshop on starting or revitalizing a community garden! You'll learn key steps for involving your neighbors and organizing, designing, and planting your garden together. For more information and to register, please visit: http://tinyurl.com/FCG-SGS or call 336-703-2850.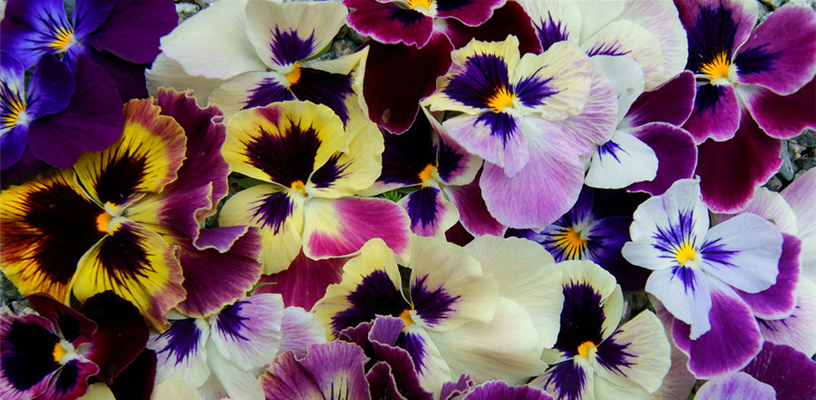 Cooperative Extension
Want delicious berries, herbs and some gorgeous ferns this spring?