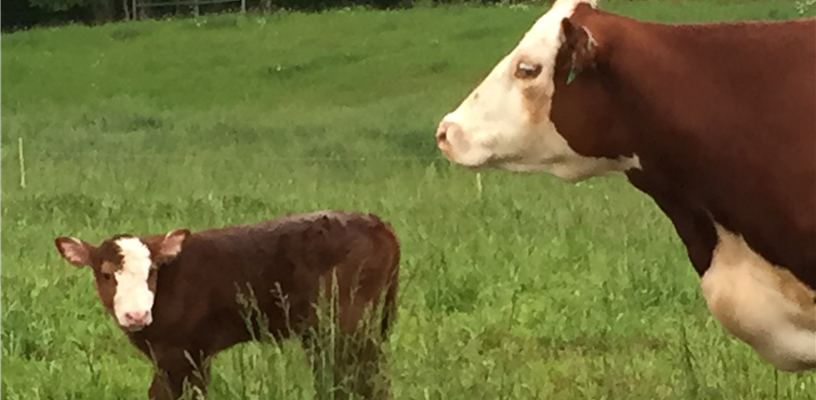 Cooperative Extension
Want to learn more about feed efficiency, breeding soundness, winter feeding, soil health and more? Join us Saturday, October 28th at the Upper Piedmont Research Station in Reidsville. Click here for more information.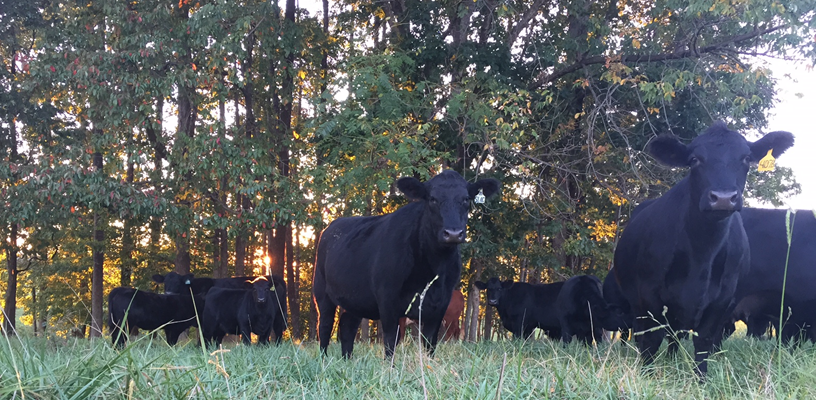 Cooperative Extension
The Fall 2017 Livestock Newsletter is available. It includes information on Beef Field Days, Grazing Workshops, rabies vaccinations, soil samples, weed identification and more.