Cooperative Extension Service News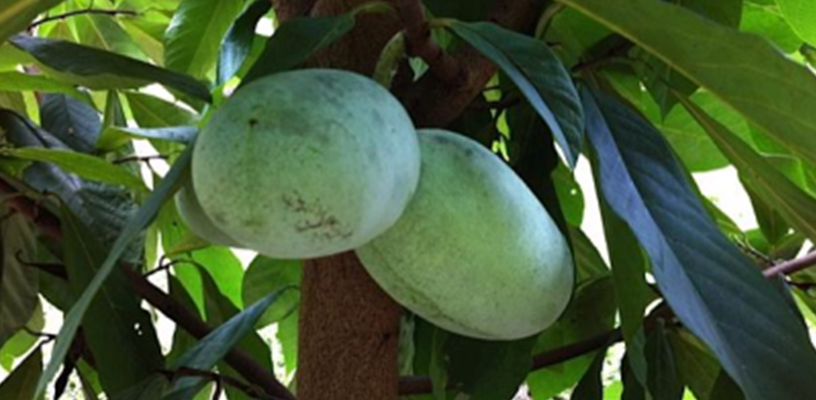 Cooperative Extension
The 2016 Pawpaw Festival will be Saturday, August 27 from 10am - 1pm at the Forsyth County Agriculture Building, located at 1450 Fairchild Road, Winston-Salem, NC 27105. This year's festival will offer cooking demonstrations by local chefs, vendors of pawpaw fruit and trees, presentations by authors and pawpaw growers, tours of the Pawpaw Orchard at the Cooperative Extension Demonstration Gardens, and the ever-popular pawpaw ice cream!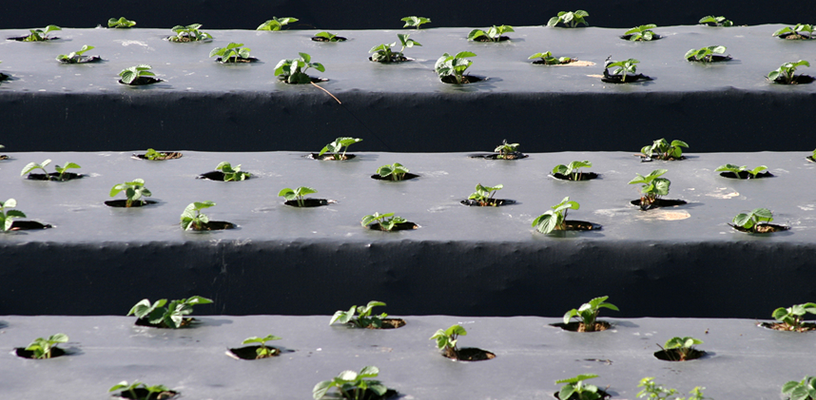 Cooperative Extension
If you are a commercial producer of strawberries, plan to attend this meeting. Small fruit specialist and the Strawberry growers association will be in attendance. Registration is required.
---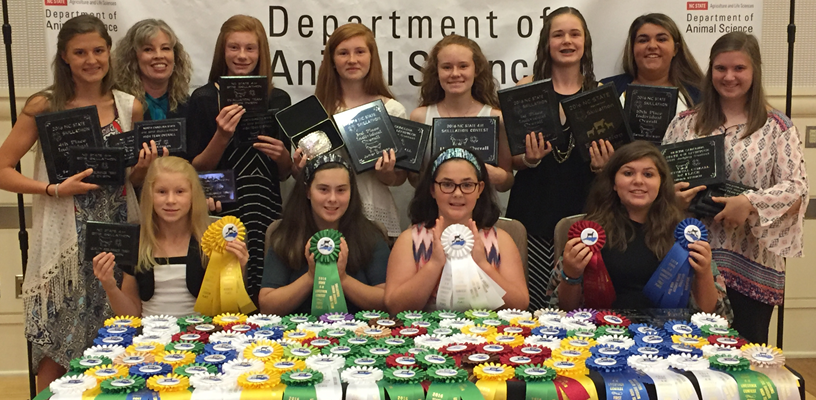 Cooperative Extension
Forsyth County 4-H'ers win state livestock contest!
Cooperative Extension
Forsyth 4-H'ers represented North Carolina at the Southern Region Horse Show in Perry, Georgia in August.
---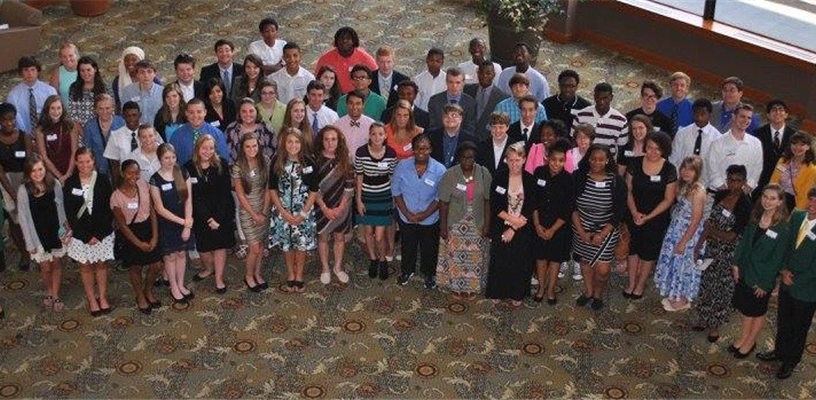 Cooperative Extension
4-H'ers from across NC met with the NC County Commissioners at their annual meeting in Winston-Salem.
Cooperative Extension
Forsyth County 4-H Electric Project Winners Earned a Free Trip to UNC-Asheville