Library
Join us for a free "Welcome to Medicare" educational seminar at the Kernersville Branch Library. You can register here
Presented by Blue Moon Benefits Group.
Upcoming dates:
Tuesday, May 2 at 11 a.m.
Tuesday, June 6 at 11 a.m.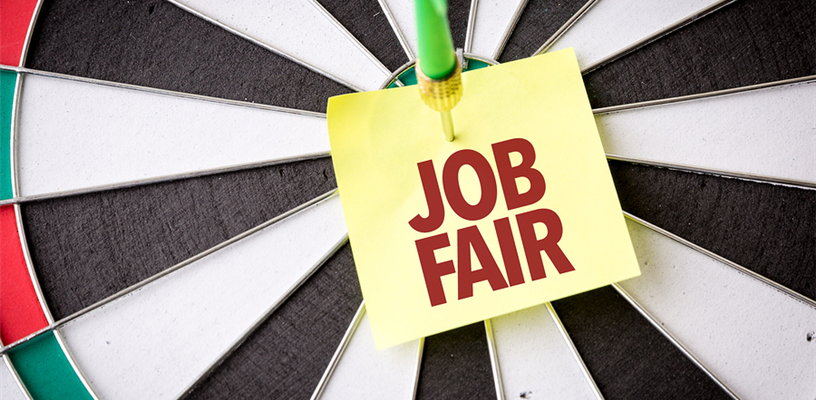 Library
A representative from First Choice Personnel will be at the Kernersville Branch Library on Tuesday, May 9, between the hours of 10am – 1pm, in order to accept applications. Job openings include light industrial (warehouse, manufacturing, shipping, janitorial), and administrative positions. Free and open to the public. Room 7 on the lower level of the library. For more information, please call (336) 887-6266.