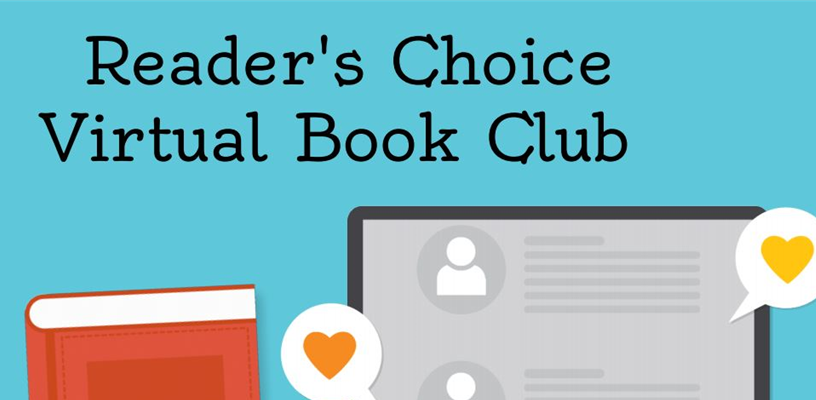 Library
On Wednesday, June 24, at 12:30 p.m. we will have the third virtual meeting for the Readers Choice Book Club. Library staff will discuss their favorite books and ask customers which genre of books they would like to read during Summer Reading 2020.
Library
We miss all of our customers and look forward to welcoming you back to our libraries soon. Our bookmobile will be coming to a community near you at the end of May. See the schedule below.
There are still plenty of chances to learn, as we ourselves are learning the best way to reopen safely. To help us get our inventory in order, please continue returning your overdue materials beginning May 15. We won't charge any fines at this time.