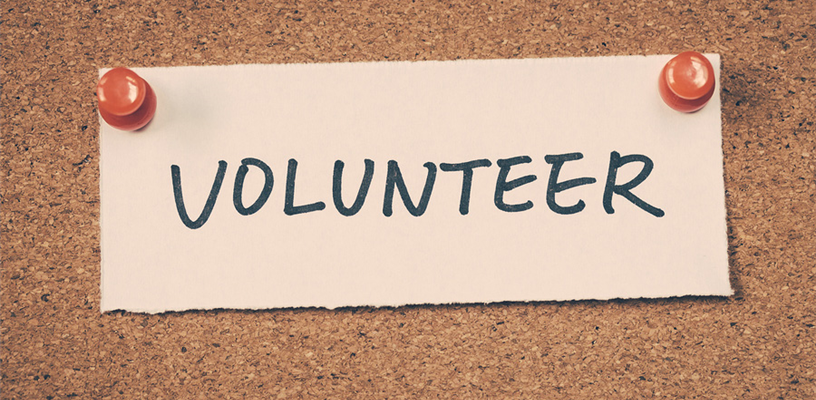 Commissioners and Manager
The Forsyth County Board of Commissioners will consider the following volunteer board appointments at their regular scheduled meeting on May 8, 2017.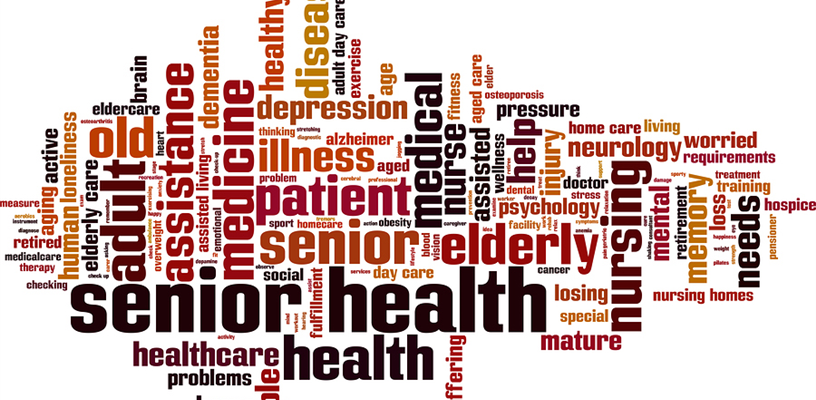 Budget and Management
Forsyth County announces the planning for availability of Home and Community Care Block Grant (HCCBG) funds for the state fiscal year beginning July 1, 2017 through June 30, 2018. Funding is dependent upon the availability of state and federal funds. This available funding is to provide any of the HCCBG services.