Environmental Assistance and Protection News
Environmental Assistance and Protection
The Recycling Center located at 445 Lindsay Street in Kernersville will be closed beginning Tuesday April 17th.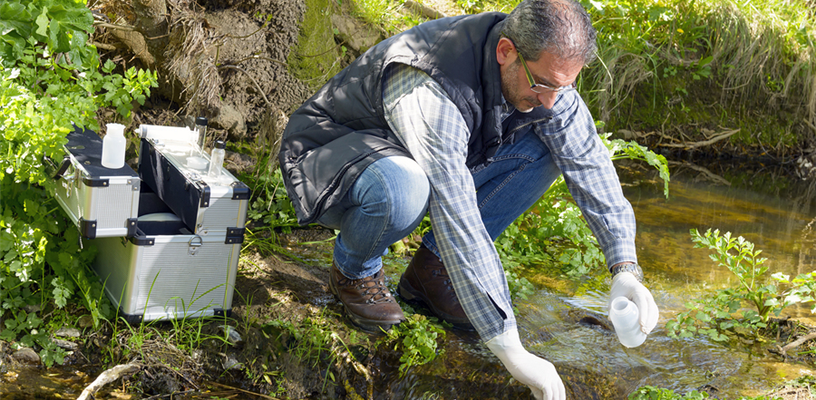 Environmental Assistance and Protection
Following is a comprehensive report of the water quality of the streams in Forsyth County. This report was requested by the late Commissioner Walter Marshall and was completed in his honor. Commissioner Marshall was a strong proponent of environmental protection issues in Forsyth County.
---