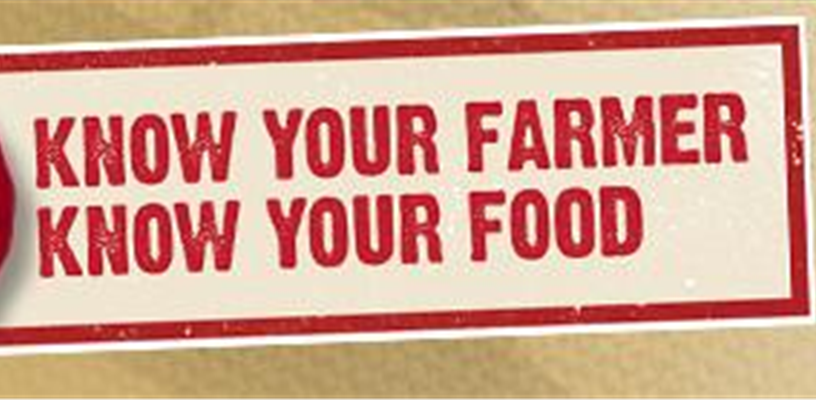 Cooperative Extension
Community-Supported Agriculture (CSA) is a subscription to locally grown produce that is distributed to members throughout the harvesting season. CSA members enjoy fresh fruits and vegetables, while supporting their local farmer. Subscribers typically receive a box with 10-20 pounds of locally grown fruit and vegetables from the farmer on a weekly or bi-weekly basis.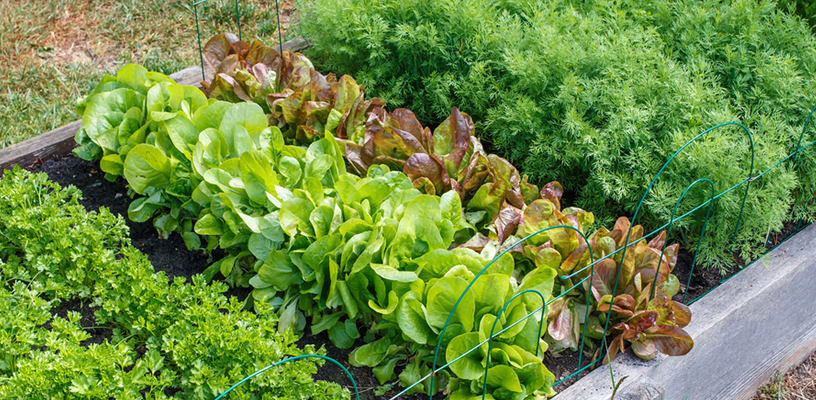 Cooperative Extension
Come kick off the gardening season with Extension's Horticulture and Community Gardening programs! The Spring Gardening Symposium will be held Saturday, March 23 from 1-6 p.m. at N.C. Cooperative Extension, 1450 Fairchild Road, in Winston-Salem.