More Books We Like
Need a New Author?
Get printable versions of these lists by clicking on the list name.
Books We Like: Children's
Published 4/28/2020 by Jess Schaefer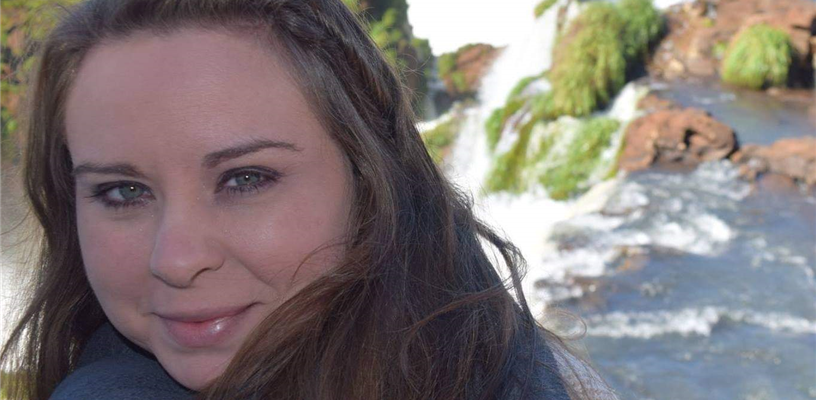 Picture Books
"Mr. Tiger Goes Wild" by Peter Brown Mr. Tiger is bored with life. He's tired of always being so proper and polite. The world doesn't have any color, it doesn't have any spark. Mr. Tiger doesn't feel like his true self. He wants to be wild. So one day, instead of walking on two legs, he decides to walk on all four legs. Then, he decides to not wear clothes anymore and live in the jungle, where he goes completely wild. Mr. Tiger loves being his true self, but it gets lonely in the jungle all alone. So, Mr. Tiger decides to return to the city where he notices things are beginning to change. After going wild, Mr. Tiger feels that he is now free to be himself, and because of him, others feel the same way too. This book is a humorous look at one tiger's journey of self- discovery as he moves from living the way everyone else thinks he should, to discovering his true identity as a tiger. Illustrations reflect the change in Mr. Tiger's viewpoint by going from dull grey tones to full color as the story progresses. A great read for parents who want to encourage their children's self-expression and self-discovery. Recommended for ages 2 and up. "My Cat Looks Like My Dad" by Thao Lam The family cat looks just like Dad. They have the same hair and eyes, and they both love a lot of the same things, like stretching and boxes. They both like to sing and they never replace the toilet paper roll. Mom is always cleaning up behind both the cat and Dad, but the narrator explains she looks like her mom. They both have the same hair and eyes, but instead of a child, the narrator turns out to be a pet bird. This picture book is a great story of family love and how families come in all different shapes and sizes. Multimedia illustrations with a '70s vibe make this book charming. Recommended for ages 3 and up.
Chapter Books
"Scarlet Ibis" by Gill Lewis Scarlet is a middle school girl in charge of taking care of her autistic brother, Red, along with her mother who suffers from a mental illness. Every day is a struggle to make sure Mrs. Gideon, or the Penguin, as she and Red call her, doesn't find something she can use to take them away from their mother again. However, after a house fire, the two siblings are split up and put into foster care. Their mother is deemed no longer fit to take care of them and Scarlet begins her quest to reunite with her brother. This book is a heart- wrenching tale of two children making their way through the mechanisms of the foster care system. An honest portrayal of mental health and the struggles many foster children face, this book will resonate with so many children who find themselves in a similar situation. Recommended for ages 11 and up. "The World Ends in April" by Stacy McAnulty Eleanor Dross is a middle school girl who's shy and doesn't like to socialize too much with anyone other than her best friend, Mack. But thanks to her eccentric prepper grandfather, Eleanor doesn't always get to hang around the house as she likes. For years, Grandpa Joe has taken her on survival training missions preparing for the end of the world as we know it (TEOTWAWKI). One day though, Eleanor discovers the website of a controversial Harvard scientist who claims an asteroid is heading straight for earth in what will be an extinction level event. Suddenly, Eleanor finds herself the leader of a secret "end of the world" club and is forced to work alongside her archnemesis and school bully, Londyn. Filled with humor and wit, this book will make children laugh out loud as they journey with the book's characters to their impending doom. This chapter book also goes to great lengths to educate children about reliable sources, which will make any librarian nod approvingly. Recommended for ages 10 and up.