By Celine Richard
Posted Tuesday, January 25, 2022
Urban Farm School 2022 is accepting applications!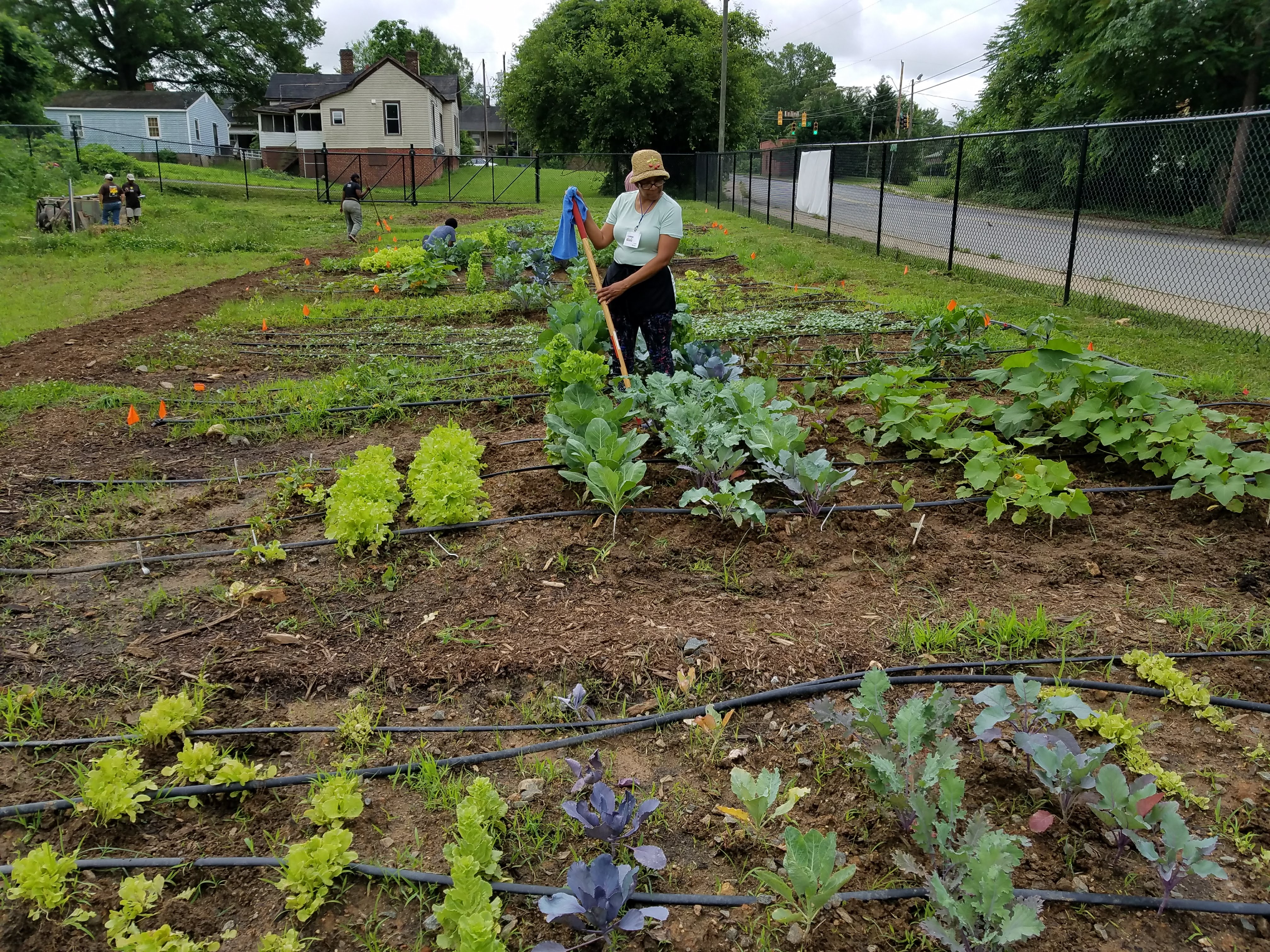 The 2022 Urban Farm School starts up in March- APPLY NOW!

Urban Farm School is an opportunity for adult students to learn about creating and running a small market garden or urban farm. This hands-on training program offers economic opportunity for participants across Forsyth County communities while increasing involvement and access to local, healthy foods.

Take a look at this PROGRAM FLYER to read more about what the program has to offer.

2022 Urban Farm School will take place from March through June on the following 24 dates on Mondays and Wednesdays from 9 AM to 12 PM:

March 14, 16, 21, 23, 28 & 30;
April 4, 6, 11, 13, 18, 20, 25, & 27;
May 1, 4, 9, 11, 16, 18, 22, 25 (skip Memorial Day);
and June 1 & 6.
If any dates or times must change, participants will be notified well in advance.
If you would like to participate in this program or know of someone who can benefit from this curriculum. You are invited to fill out or share the
ONLINE APPLICATION FORM
.
For inquiries about or to request help with the application please reach out to via email
Jeffrey Cates
or
Celine Richard
or call at (336) 703-2850.