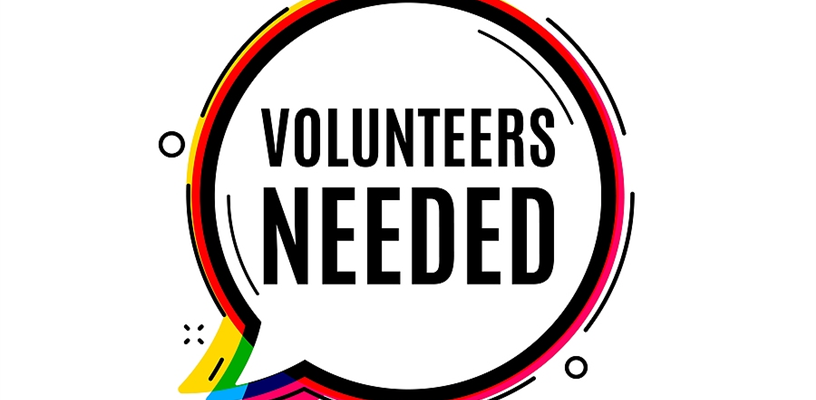 Commissioners and Manager
The following appointments will be placed on the agenda for the December 15, 2022 Board of Commissioners Meeting. Applications will close on Monday, December 5, 2022 at 5:00 p.m. Citizens interested in serving may apply at https://coforsythnc.civicweb.net/Portal/BoardApplication/.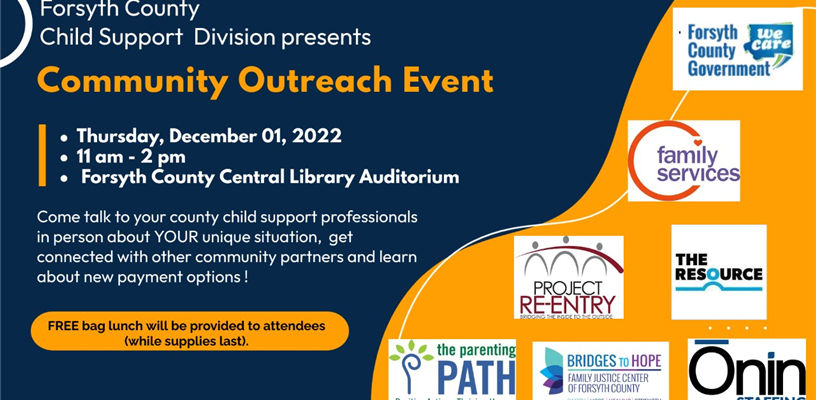 Department of Social Services
Forsyth County Child Support Services is offering the opportunity to talk one-on-one about your unique child support situation while getting connected to community resources. AND, grab a FREE LUNCH!