Commissioners and Manager
The Forsyth County Board of Commissioners will consider the following appointments at their regular scheduled meeting on September 20, 2018.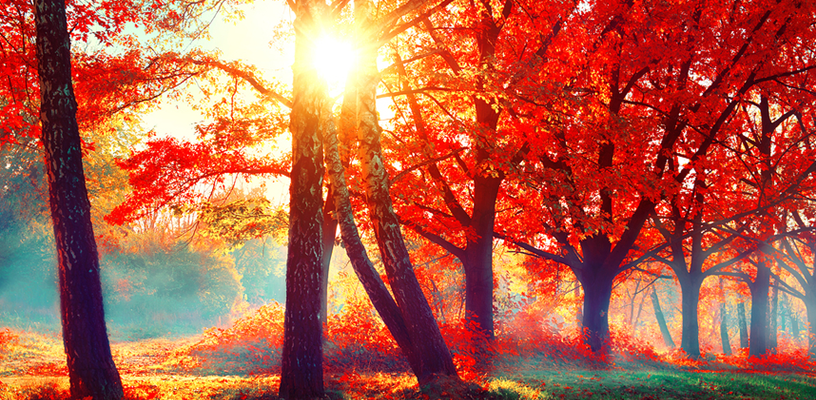 Cooperative Extension
N.C. Cooperative Extension, Forsyth County Center, and Extension Master Gardener Volunteers invite you to attend the 2018 Fall Adult Education Classes at the Arboretum and Gardens at Tanglewood Park.