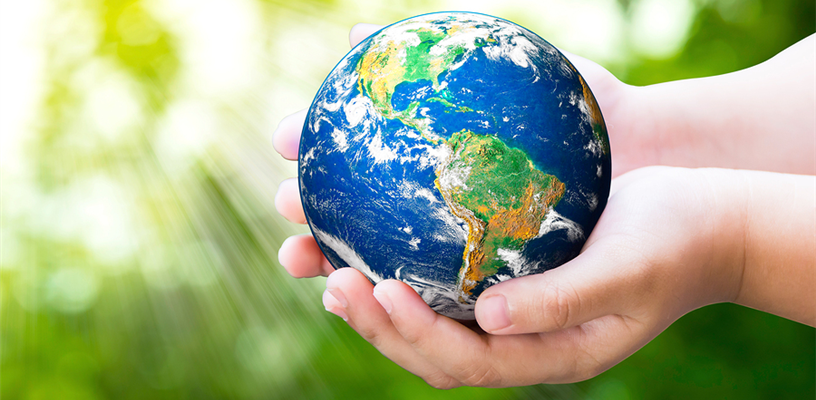 Cooperative Extension
The Forsyth Soil & Water Conservation District (SWCD) is funding a scholarship for a high school student to attend the Resource Conservation Workshop (RCW). The RCW will be held June 24 to 29, 2018 at N.C. State University in Raleigh, NC.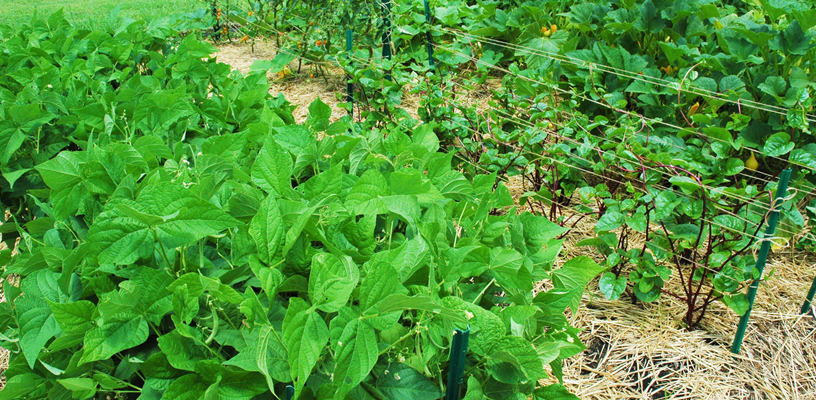 Cooperative Extension
Join N.C. Cooperative Extension agents for a series of workshops on vegetable gardening this Spring! Programs will be held on February 15, April 9, and June 5. Topics include variety selection and seed-starting, organic gardening, and trellising for healthy tomatoes. For more information and to register, please visit: http://tinyurl.com/FCG-SGS. or call 336-703-2850.