Cooperative Extension Service News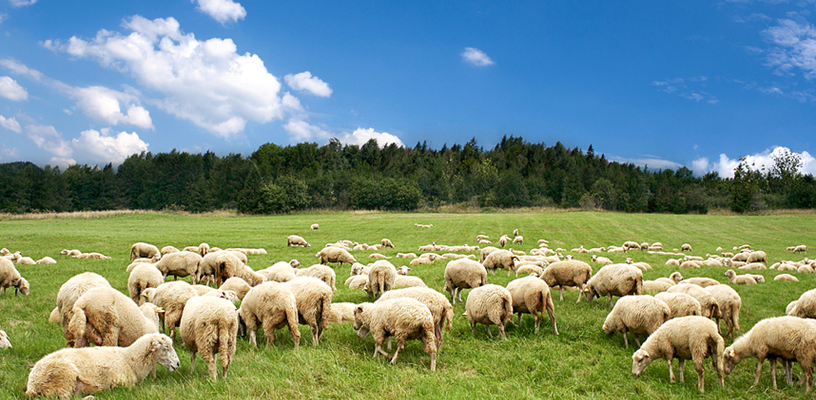 Cooperative Extension
There will be a Small Ruminant Grazier's Workshop on Saturday, May 20th. Click here for registration information.
Cooperative Extension
Youth NEED to learn public speaking and presentation skills. 4-H is the organization to teach them.
---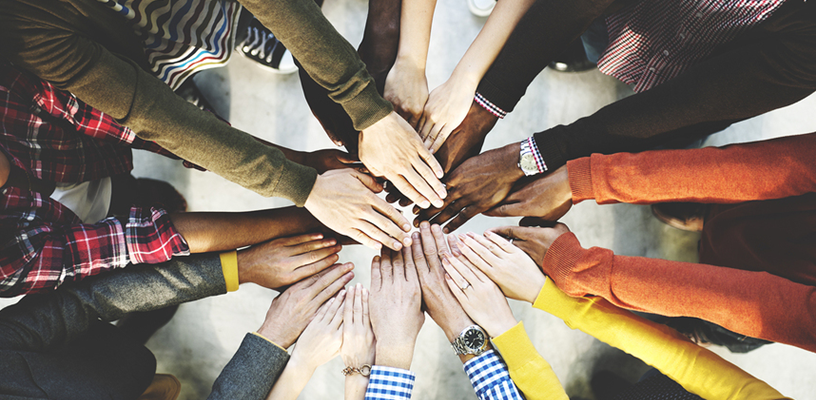 Cooperative Extension
In 2016, Extension volunteers contributed 43,879 hours of work, providing an economic value of $1,033,789 to Forsyth County.
Cooperative Extension
The 6th Annual Clover Classic 4-H Livestock Show
---
Cooperative Extension
The Extension Master Gardener Volunteers of Forsyth County are holding their spring plant sale April 22-24. Shop for spring plants at Tanglewood Park to benefit the Arboretum and Extension Master Gardener Volunteers.
Cooperative Extension
Over 450 students visited the Arboretum at Tanglewood Park as part of Cooperative Extension's youth education program for local third graders.