Cooperative Extension Service News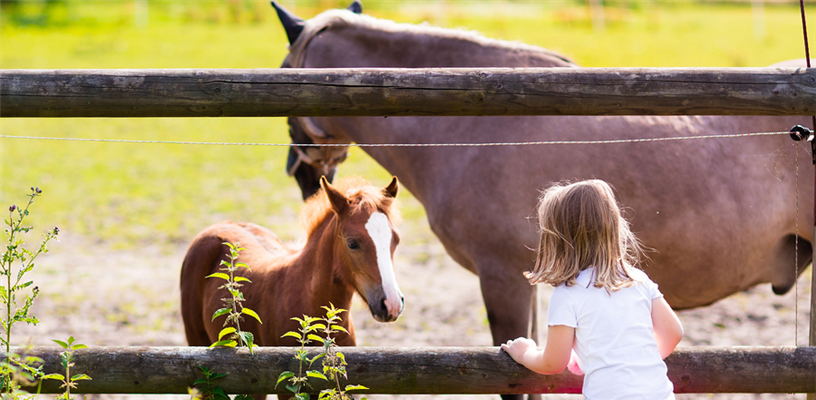 Cooperative Extension
Support the Forsyth County 4-H Saddle and Spurs 4-H Club at Wendy's night in King, Monday, June 5th from 5 PM - 8 PM. A portion from the proceeds will go to support their trip to the State 4-H Horse Show in Raleigh.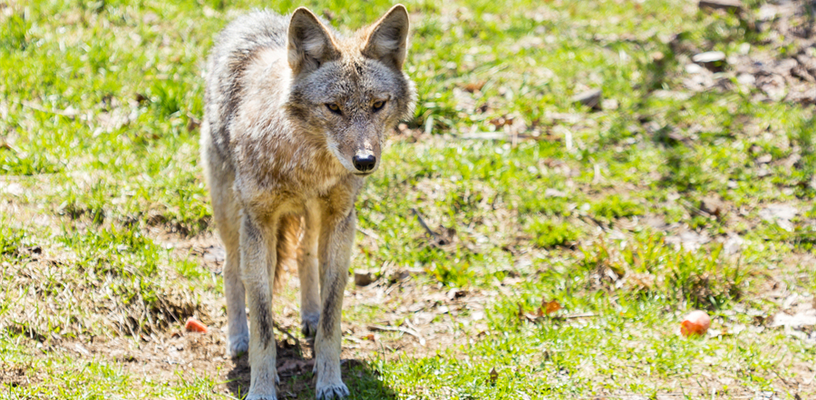 Cooperative Extension
The NC Wildlife Resources Commission, along with Forsyth County Cooperative Extension and USDA Wildlife Services, is holding a coyote conflict management workshop for landowners and producers.
---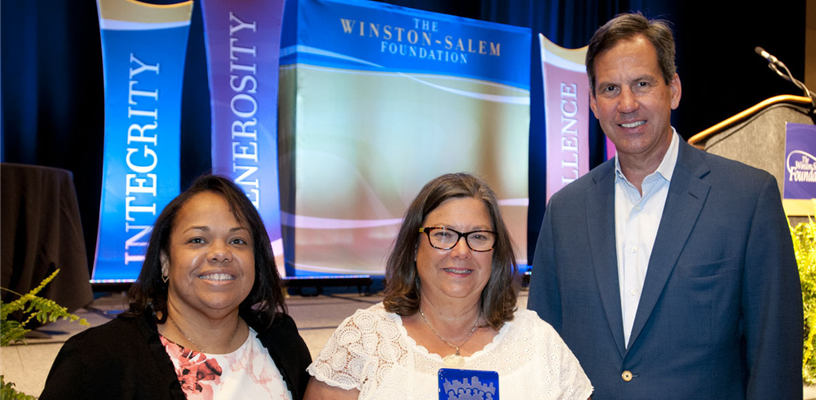 Cooperative Extension
Congratulations, Mary Jac Brennan!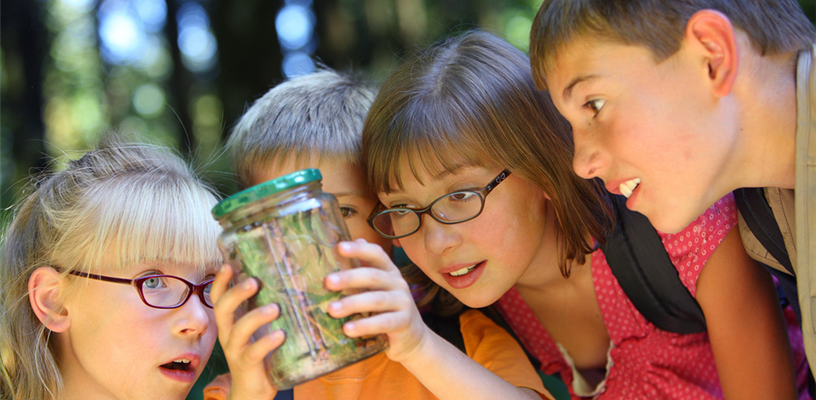 Cooperative Extension
Registration is open for Forsyth County 4-H Summer Adventures! Join us as we cook with chefs, build robots, investigate a mock crime scene, learn how to sew, and so much more!
---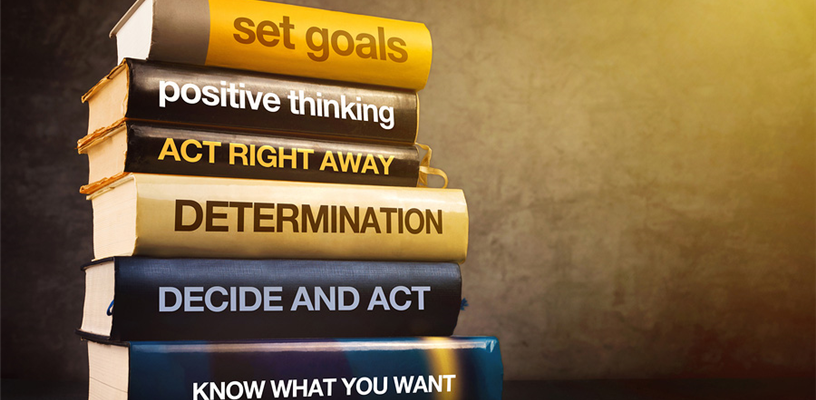 Cooperative Extension
Forsyth County well represented in District 4-H competition!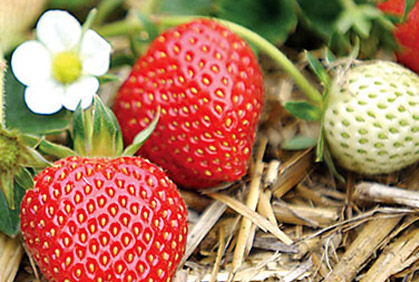 Cooperative Extension
Strawberry season will soon be in full swing and anyone who likes fresh, local fruit needs to get out on farm to pick berries or pick them up at the farm stand. Local berries are sweeter and much more flavorful than berries that have been shipped in from other states. There is really no comparison. You simply can't beat the taste of a berry grown on a nearby farm.