Cooperative Extension Service News
Cooperative Extension
There will be a Small Ruminant Pasture Field Day, Saturday, August 26 from 9:30 AM until Noon in Advance.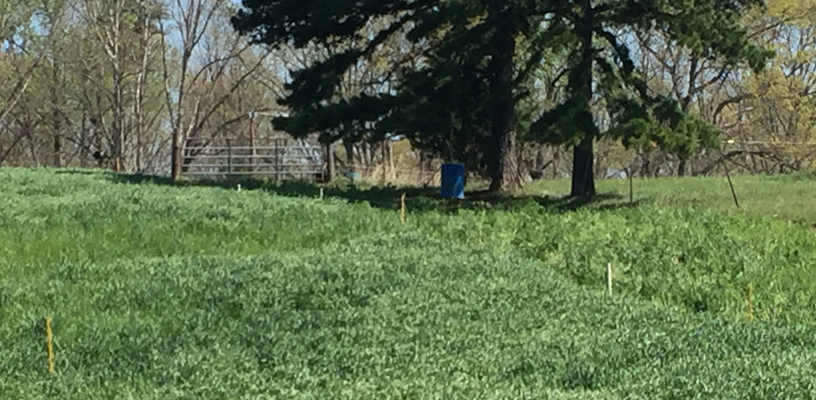 Cooperative Extension
Now (through October) is the time to plant pastures and hayfields.
---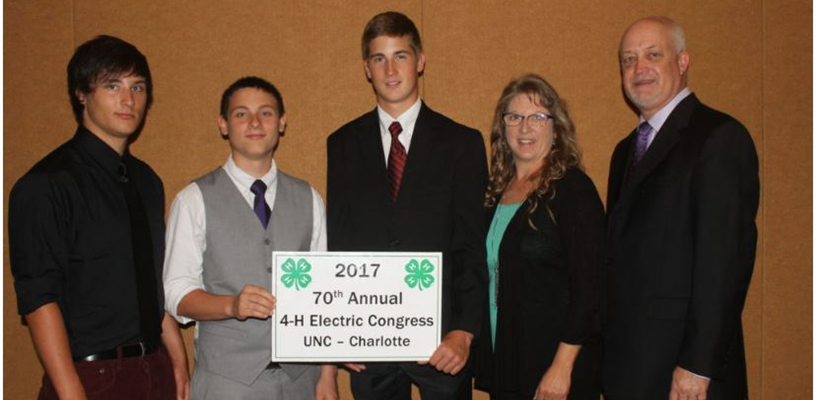 Cooperative Extension
Pictured from left are Zechariah Crawford (16) and Noah Crawford (14) sons of Kathleen Litman of Kernersville and Shannon Crawford of Hickory; Austin Wise (16) son of Benny and Karen Wise of Westfield; Karen Wise, 4-H Volunteer and Wayne Huddleston, Account Manager with Duke Energy.
Cooperative Extension
Learn more about gardening this fall at the Forsyth Extension Gardener workshops, presented by N.C. Cooperative Extension, Forsyth County Center.
---
Cooperative Extension
Come learn about Commercial Possibilities in N.C for North America's largest native edible fruit-the Pawpaw.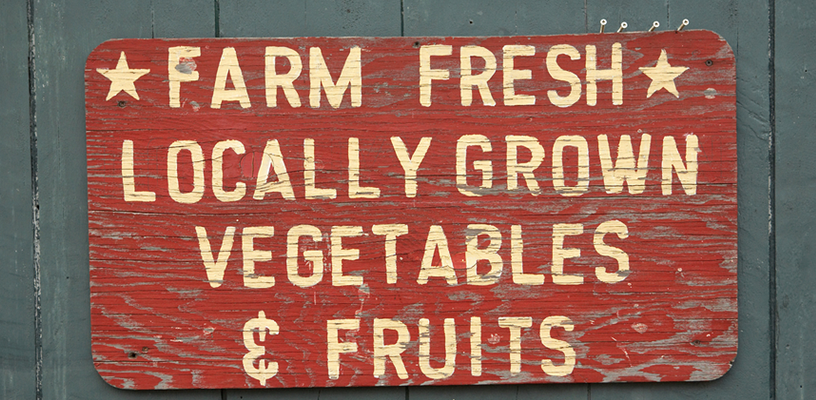 Public Health
Loca…what? A locavore is a person concerned about where their food comes from and tries to only eat locally grown or produced food. The purpose of this challenge is to raise awareness about where our food comes from.