Cooperative Extension Service News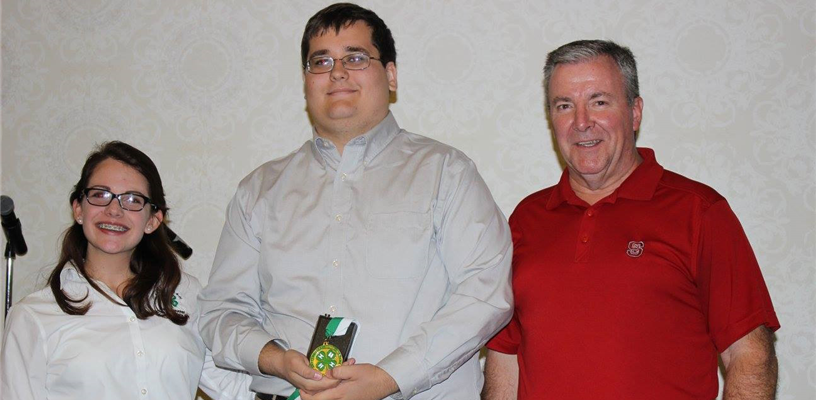 Cooperative Extension
Forsyth 4-H'ers Win State and District Volunteer Awards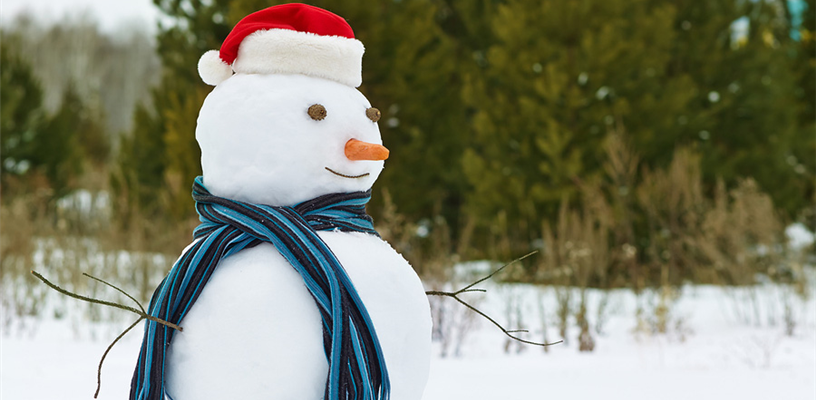 Cooperative Extension
Forsyth 4-H members ages 11-18 are invited to attend District Winterfest, Saturday, January 7th from 7:45 AM until 4:00 PM.
---
Cooperative Extension
Cozy up this winter with newly discovered wisdom for your farm!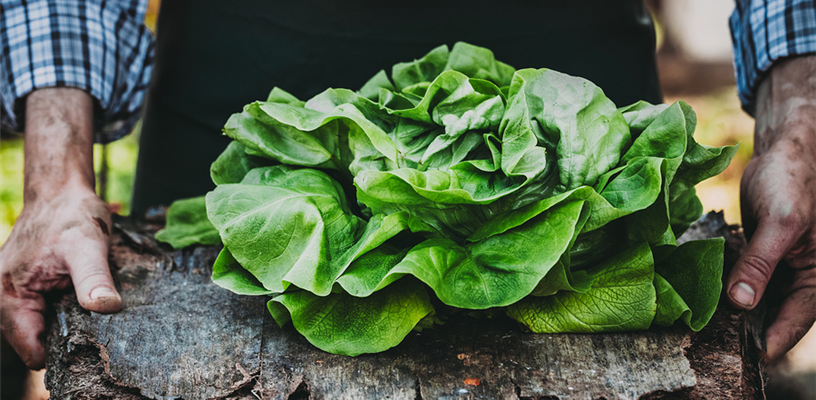 Cooperative Extension
Informational Meeting Dec. 5, 2016 6:30-7:30 pm at the Forsyth Cooperative Extension Office. Deadline to submit an application is January 5, 2017
---
Forsyth County
The Forsyth/Stokes 4-H Livestock Team competed in the NC State Fair competition in Raleigh, October 29-30, 2016. Pictured left to right: Hannah King, Michelle Hartman, Kali Mabe, Anna Hill, Lynae Bowman, April Bowman (coach), Allison Hartman, Madison Sifford, Sierra Sockwell, Lakota Sockwell and Kayla Birkholz.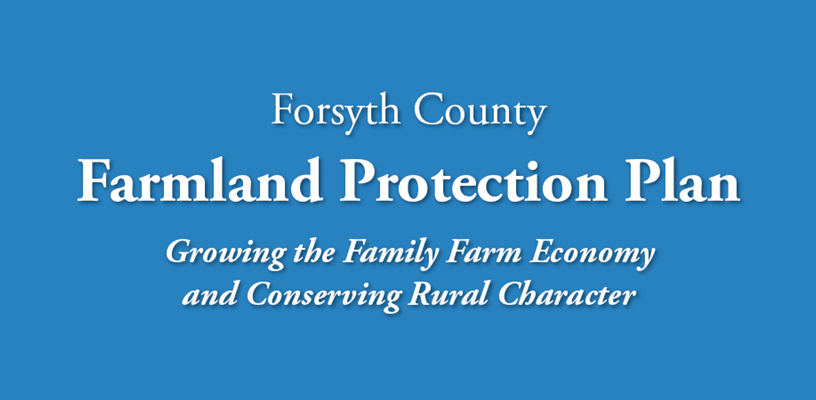 Cooperative Extension
Farmers, foresters and local leaders with the input of citizens worked over the past year to develop a strategy for protecting and enhancing farms and forest in Forsyth County.