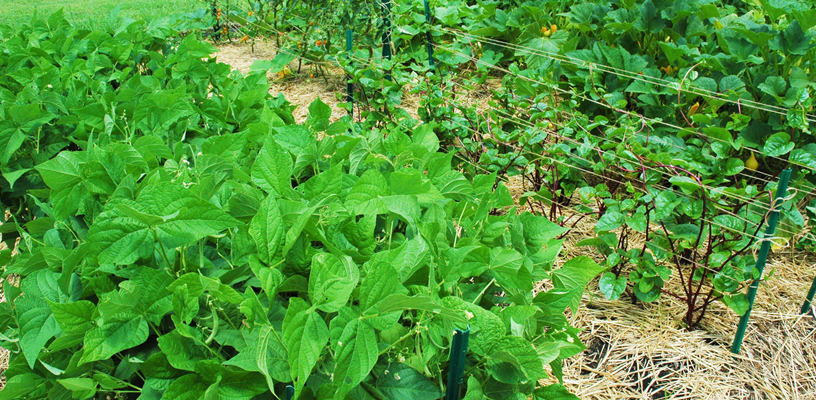 Cooperative Extension
Join N.C. Cooperative Extension agents for a series of workshops on vegetable gardening this Spring! Programs will be held on February 15, April 9, and June 5. Topics include variety selection and seed-starting, organic gardening, and trellising for healthy tomatoes. For more information and to register, please visit: http://tinyurl.com/FCG-SGS. or call 336-703-2850.
Cooperative Extension
Pruning helps create a healthy and productive garden. Extension Agents Leslie Peck and Mary Jac Brennan will share tips and information on proper pruning techniques in these workshops. Each session will cover FAQs about pruning, including how to prune correctly and when to prune specific plants.