Cooperative Extension Service News
Cooperative Extension
Join the Cooperative Extension for a full year of seminars at the Tanglewood Park Arboretum!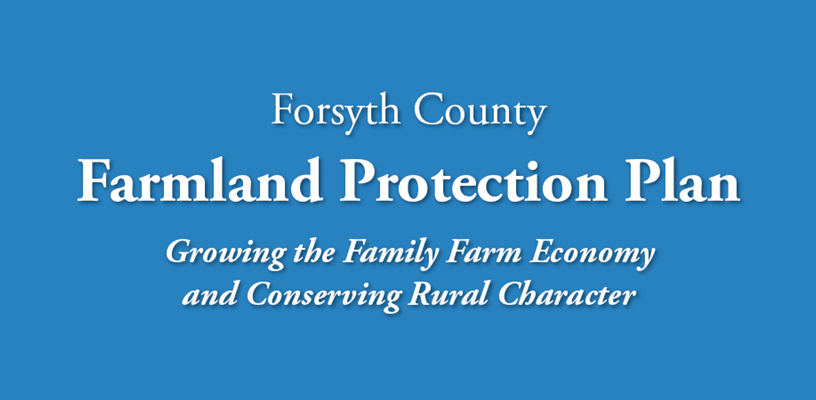 Cooperative Extension
Farmers, foresters and local leaders with the input of citizens worked over the past year to develop a strategy for protecting and enhancing farms and forest in Forsyth County.
---
Cooperative Extension
Can't find the answer to your question on our website? Ask an expert and receive an email reply!
Cooperative Extension
Each Tuesday at noon Extension Agents present 5-minute segments on varied topics in all areas of our expertise.
---