Cooperative Extension Service News
Cooperative Extension
Over 450 students visited the Arboretum at Tanglewood Park as part of Cooperative Extension's youth education program for local third graders.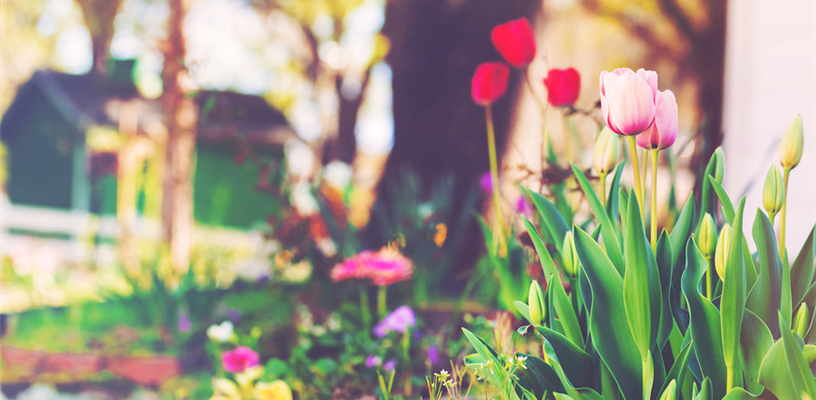 Cooperative Extension
Thirsting for more horticulture knowledge? Join Extension Horticulture Agents, Mary Jac Brennan and Leslie Peck, on Thursday evenings this spring and improve your gardening skills.
---
Cooperative Extension
Do you ever wonder how much rainfall you received from a recent thunderstorm? How about snowfall during a winter storm?
Cooperative Extension
Join the Cooperative Extension for a full year of seminars at the Tanglewood Park Arboretum!
---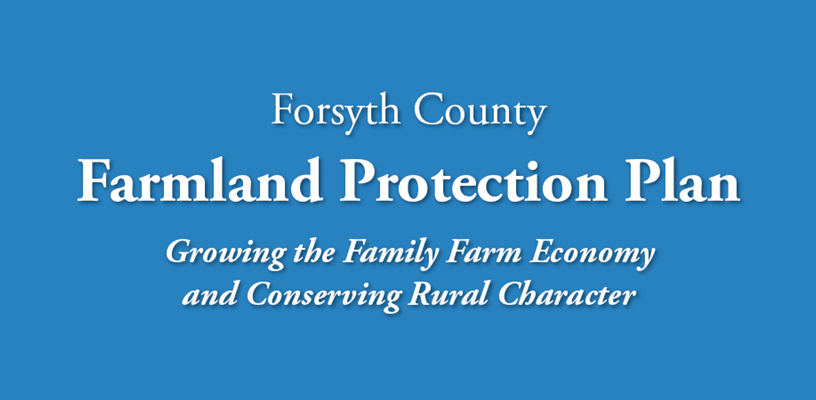 Cooperative Extension
Farmers, foresters and local leaders with the input of citizens worked over the past year to develop a strategy for protecting and enhancing farms and forest in Forsyth County.
Cooperative Extension
Can't find the answer to your question on our website? Ask an expert and receive an email reply!