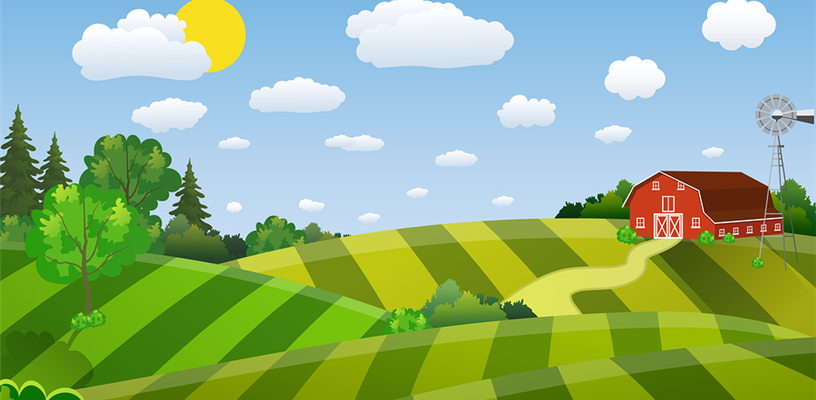 Cooperative Extension
NC AgVentures, a NC Cooperative Extension program provides grants to NC farmers for new and innovative agricultural project ideas that will increase farm profits. The program will award an average of $5,000 to $10,000.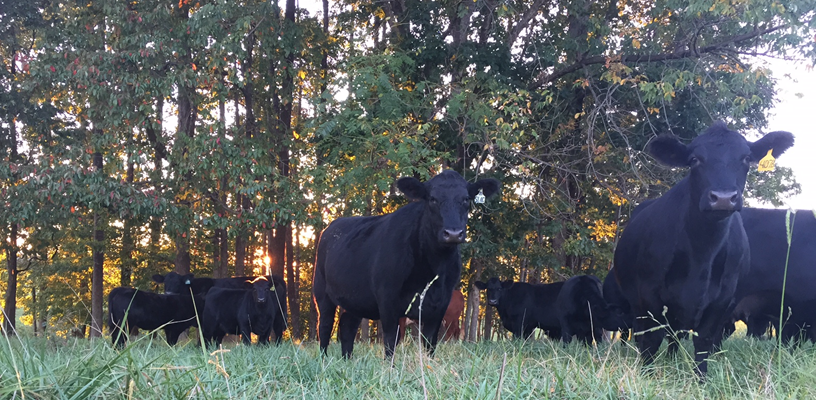 Cooperative Extension
The Fall 2017 Livestock Newsletter is available. It includes information on Beef Field Days, Grazing Workshops, rabies vaccinations, soil samples, weed identification and more.