Forsyth County Hepatitis A Outbreak Information
Latest News & Highlights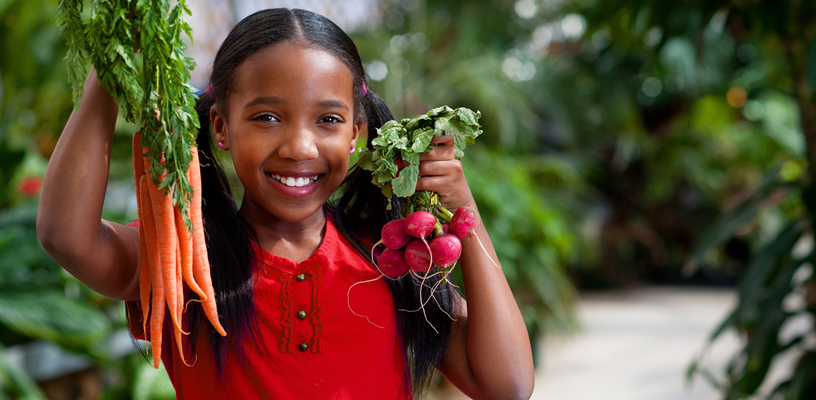 Cooperative Extension
N.C. Cooperative Extension invites YOU to help unleash the power of people and organizations to transform YOUR community. Consider making a donation to support our efforts.
Department of Social Services
NC Medicaid Managed Care and Open Enrollment is on hold at this time until further notice. This means that individuals and families no longer need to enroll in a Prepaid Health Plan as previously directed. NC Medicaid will continue the way it is currently used.
---
Board of Elections
Candidate filing for the 2020 election will open on Monday, Dec. 2, at noon. The filing period ends on Dec. 20, 2019 at noon. Candidates can file at the Forsyth County Board of Elections, 201 N. Chestnut St. Next year's primary is March 3 and the General Election will be Nov. 3.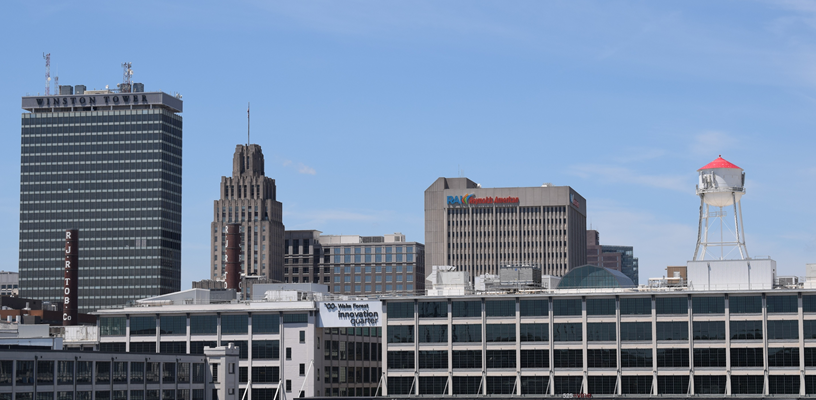 Forsyth County
The job growth in the Winston-Salem metropolitan area is greater than other similar sized metro areas across the nation and higher than most large metro areas in the state.
---
Human Resources
Forsyth County employees raised $25,783 for the United Way of Forsyth County during a month-long workplace campaign in October.
Commissioners and Manager
The Forsyth County Board of Commissioners has cancelled the Monday, December 2, 2019 Meeting. The Board Meeting on December 19, 2019, will be followed by a first briefing to review items for the first Board Meeting in January 2020.
Quick Links
Work with Us
Employment Opportunities
Volunteer Opportunities