Forsyth County Hepatitis A Outbreak Information
Latest News & Highlights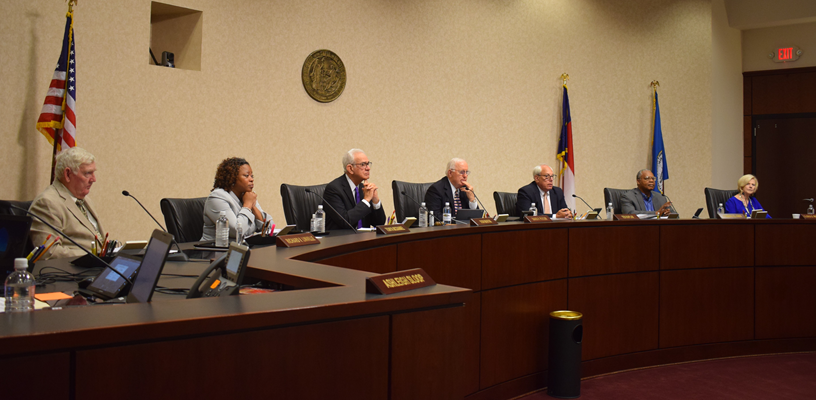 Forsyth County
The Forsyth County Board of Commissioners unanimously voted to place a referendum for a quarter-cent county sales tax to fund education on the ballot for the March 3, 2020 primary. If approved by voters, this will provide an estimated $13 million annually for Winston-Salem/Forsyth County Schools.
Cooperative Extension
NC Cooperative Extension, Forsyth County Center offers a 12 week Urban Farm School market garden class each March. A free information session on the program is scheduled for October 24 from 11:30 a.m. until 12:30.
---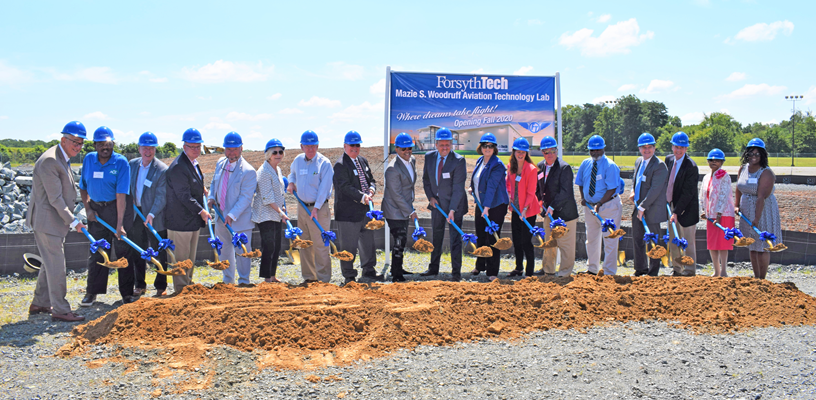 Airport Commission
Forsyth County commissioners helped break ground on Forsyth Technical Community College's new aviation lab at Smith Reynolds Airport on Wednesday.
Public Health
The Stepping Up Process to End Recidivism (SUPER) celebrated its second graduation last week, honoring three women who've been committed to the recovery process and out of jail for at least a year.
---
Quick Links
Work with Us
Employment Opportunities
Volunteer Opportunities