N. C. Cooperative Extension News
Cooperative Extension
4-H Photography Contest entries are due August 13. Categories are 4-H in Action, Nature's Beauty, and My Best Friend.
Cooperative Extension
Did you know that April is Volunteer Appreciation Month? This is an ideal month to reach out and thank a volunteer- or go volunteer for yourself!
---
Cooperative Extension
Join N.C. Cooperative Extension for a free, online presentation of family-friendly activities to transform every day into Earth Day! Register here.
Cooperative Extension
If you have taken a soil test of your field or pasture and the pH came back as acidic, then you received a recommendation for applying Ag Lime to that land. Not all lime products are equal though!
---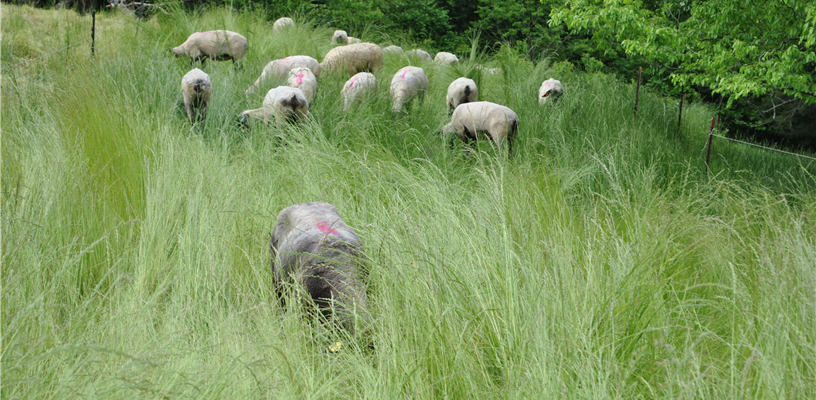 Cooperative Extension
Did you know that goats need copper, but too much copper is toxic to sheep? Are you interested in the rotational grazing of small ruminants? This workshop series is for you! (Photo credit to John Brasfield: one of our workshop panelists)
Cooperative Extension
Nothing should hold a young person back. Make a donation to 4-H at Joann Fabric and help to provide #opportunity4all.