N. C. Cooperative Extension News
Cooperative Extension
Is your barn safe? Have you done what you can to prevent fires, and do you have a plan for what to do if a fire occurs? Be prepared!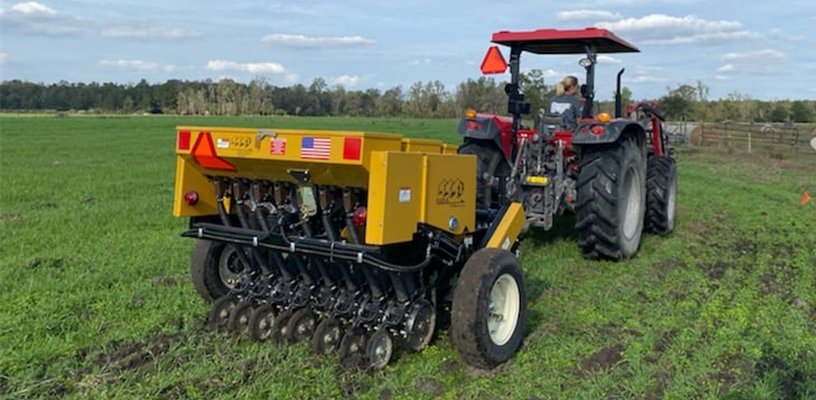 Cooperative Extension
Now through October 15 is the ideal time to plant cool-season forages in pastures and hayfields.
---
Cooperative Extension
Stakeholders that live in the Upper Yadkin River Basin (which includes most of Forsyth County) are invited to attend a meeting on September 29 to discuss possible changes coming to Nutrient Management plans and non-point pollution.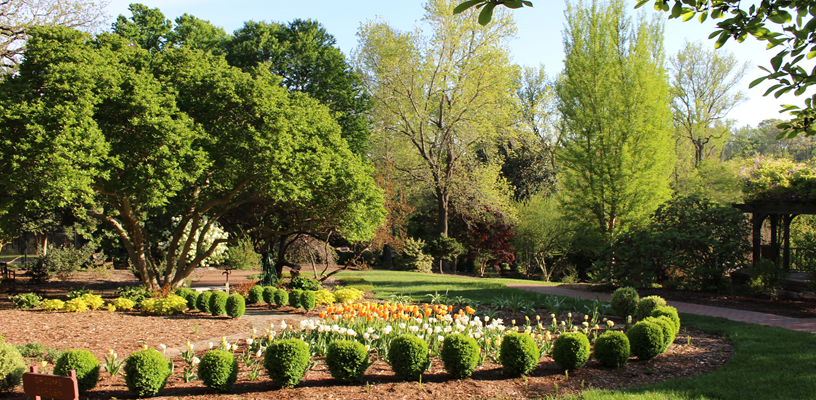 Cooperative Extension
We invite you to join us this fall for our Adult Education series at the Arboretum at Tanglewood Park.
---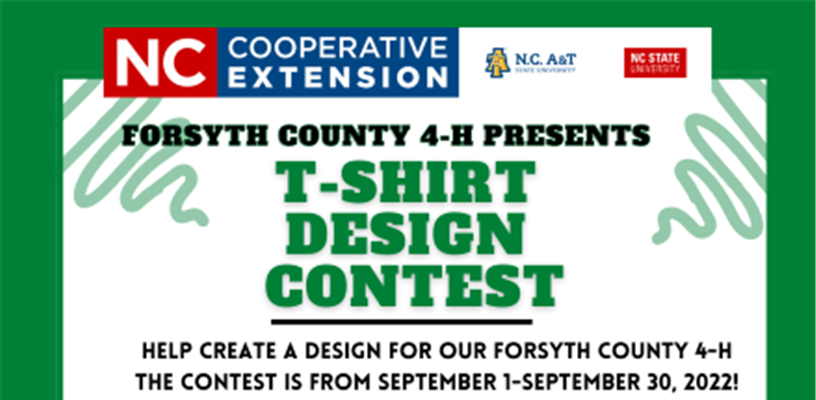 Cooperative Extension
Forsyth County 4-H is holding a t-shirt design contest! Entries are due September 30.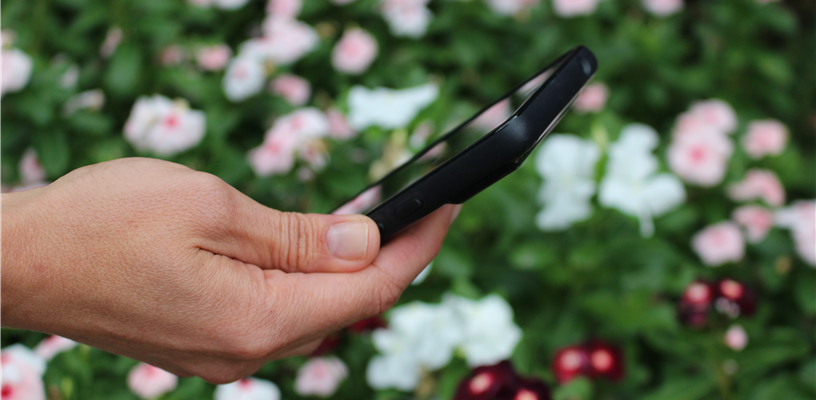 Cooperative Extension
Forks on Friday is where garden forks meet dinner forks – bring your lunch and learning gardening skills at these classes on Fridays from 12:00 – 1:00 p.m.