N. C. Cooperative Extension News
Cooperative Extension
Are you interested in raising chickens for meat? Do you need help figuring out how to start? Attend this field day!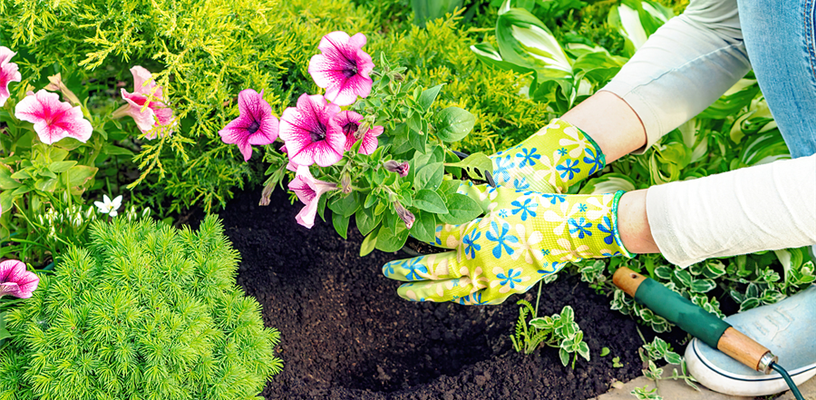 Cooperative Extension
We invite you to join us this season for evening volunteer workdays at the Arboretum at Tanglewood Park.
---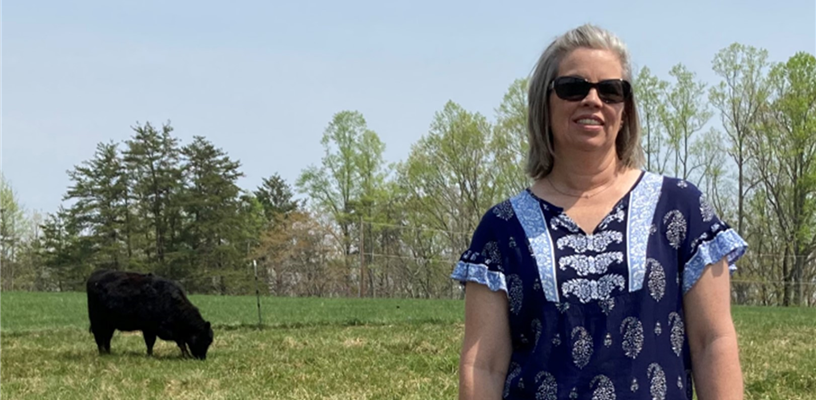 Cooperative Extension
Curious about what a Livestock Extension Agent is and/or how they can benefit your farm?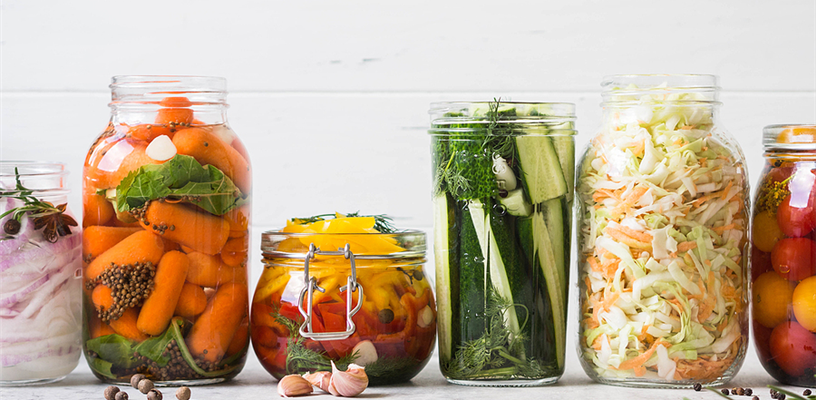 Cooperative Extension
N.C. Cooperative Extension will offer Home Food Preservation workshops throughout the Spring and Summer months. You have a choice to participate online or in-person. You can pick and choose the workshops you would like to attend.
---