N. C. Cooperative Extension News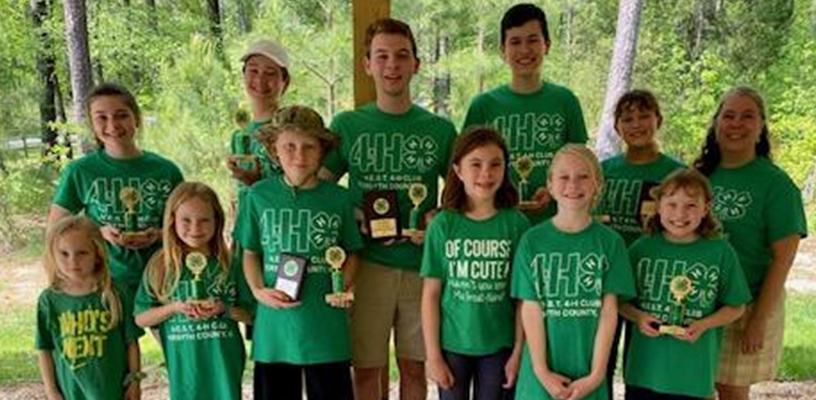 Cooperative Extension
Congratulations to the Forsyth County 4-H Wildlife Habitat Evaluation Program or WHEP team on winning the state competition and having the high individual in the junior and senior contest!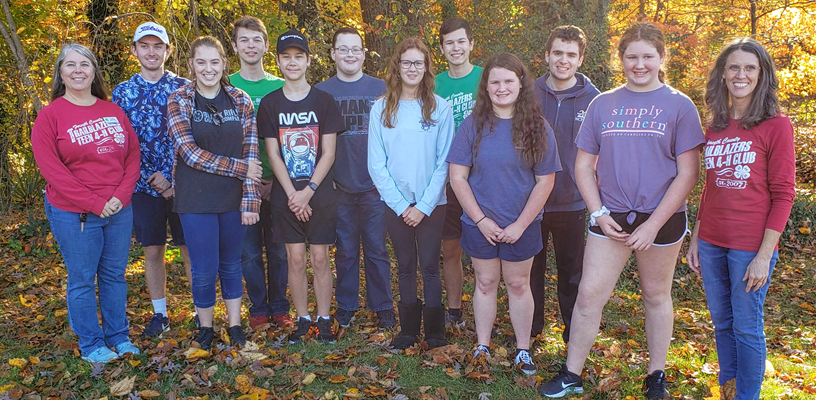 Cooperative Extension
4-H offers community service, citizenship, and life skills like public speaking, decision making, and much more. Youth can also earn National trips to places near and far. Learn more...
---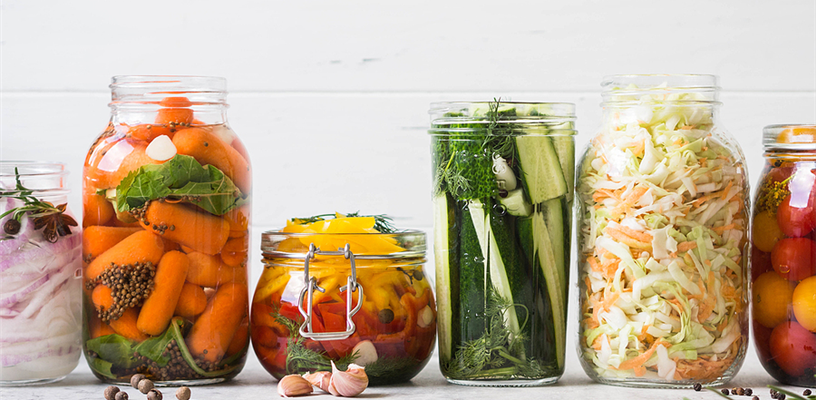 Cooperative Extension
N.C. Cooperative Extension will offer Home Food Preservation workshops throughout the Spring and Summer months. You have a choice to participate online or in-person. You can pick and choose the workshops you would like to attend.
Cooperative Extension
Youth ages 11-18 are invited to work with county 4-H staff to complete a 4-H application, create a job resume, and a video essay before going through a virtual Interview,
---
Cooperative Extension
The 2022 4-H Photography Contest includes 4-H in Action, Nature's Beauty, and Special Effects. Entries are due August 15.
Cooperative Extension
Do you have an 8-14-year-old that might be interested in 4-H Overnight Camp at Betsy-Jeff Penn 4-H Center in Reidsville? Swimming, canoeing, archery, horseback riding, ropes course, and more!