N. C. Cooperative Extension News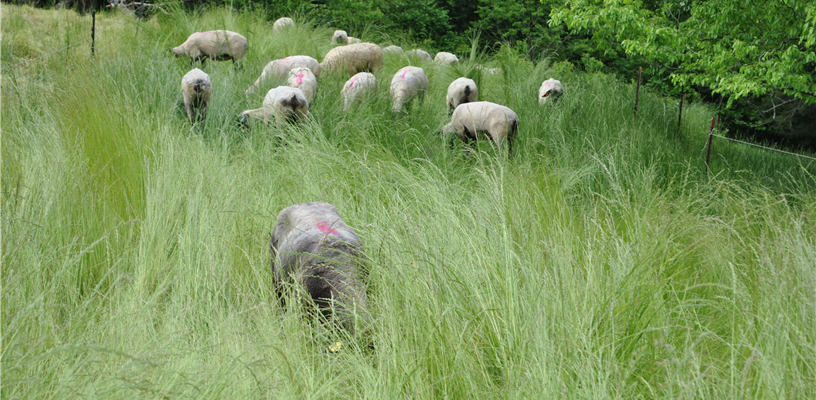 Cooperative Extension
Did you know that goats need copper, but too much copper is toxic to sheep? Are you interested in the rotational grazing of small ruminants? This workshop series is for you! (Photo credit to John Brasfield: one of our workshop panelists)
Cooperative Extension
Nothing should hold a young person back. Make a donation to 4-H at Joann Fabric and help to provide #opportunity4all.
---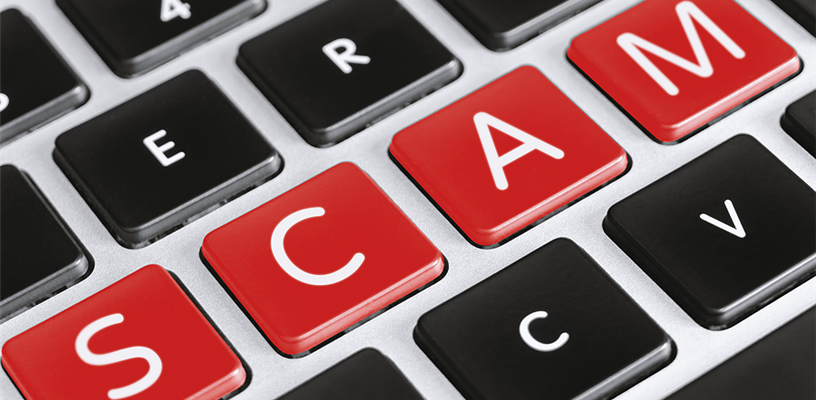 Cooperative Extension
Scammers have been taking advantage of the coronavirus pandemic in an attempt to trick people into giving up their hard earned money.
Cooperative Extension
This past year alone taught us all that we must be prepared and ready for the unexpected. While we all have saving goals for the future, it should be a top priority to have an emergency fund to cover unrecognized needs, such as vehicle breakdown, dental costs, or even last-minute entertainment.
---
Cooperative Extension
Do you need soil testing kits? Community members can pick up a soil testing kit at outside our office in the Demonstration Gardens.
Cooperative Extension
Winter storms can bring extreme cold temperatures, freezing rain, snow, as well as ice. Power outages can also occur.