N. C. Cooperative Extension News
Cooperative Extension
Did you know that April is Volunteer Appreciation Month? This is an ideal month to reach out and thank a volunteer- or go volunteer for yourself!
Cooperative Extension
Join N.C. Cooperative Extension for a free, online presentation of family-friendly activities to transform every day into Earth Day! Register here.
---
Cooperative Extension
The Adult Education series at the Arboretum at Tanglewood Park continues virtually with a presentation about gardening for pollinators.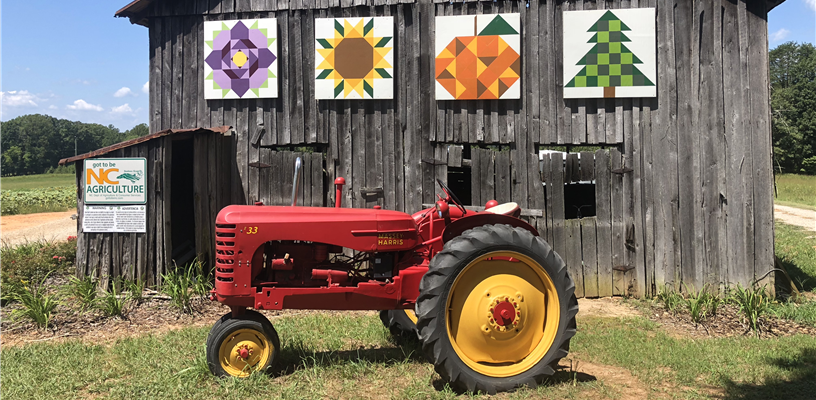 Cooperative Extension
The Farm City Photo Contest winners have been announced. Check out the beautiful sights in our county!
---
Cooperative Extension
If you have taken a soil test of your field or pasture and the pH came back as acidic, then you received a recommendation for applying Ag Lime to that land. Not all lime products are equal though!
Cooperative Extension
Forsyth County 4-H'ers entered 40 crafts and 6 hay bale displays in the State competition and brought home 18 ribbons.