Forsyth County Hepatitis A Outbreak Information
Latest News & Highlights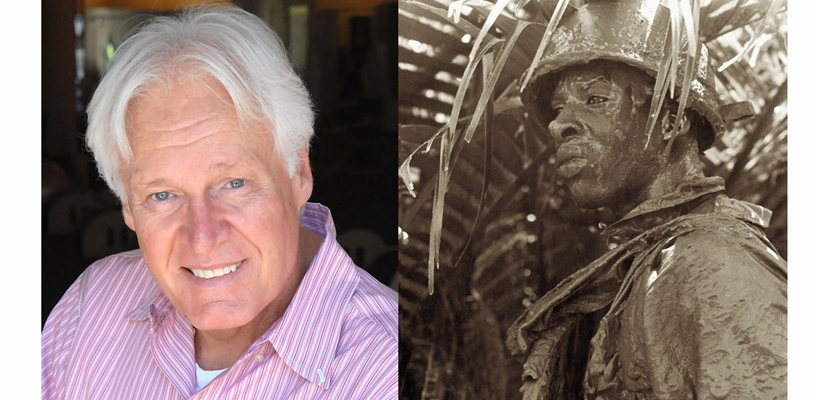 Library
Award-winning photojournalist, documentary filmmaker and Vietnam-era veteran Martin Tucker will present on his recently published book "Vietnam Photographs from North Carolina Veterans: The Memories They Brought Home." This event, sponsored by the Walkertown Area Historical Society, will be held at Walkertown Branch Library on Tuesday, November 19 at 6:30 p.m.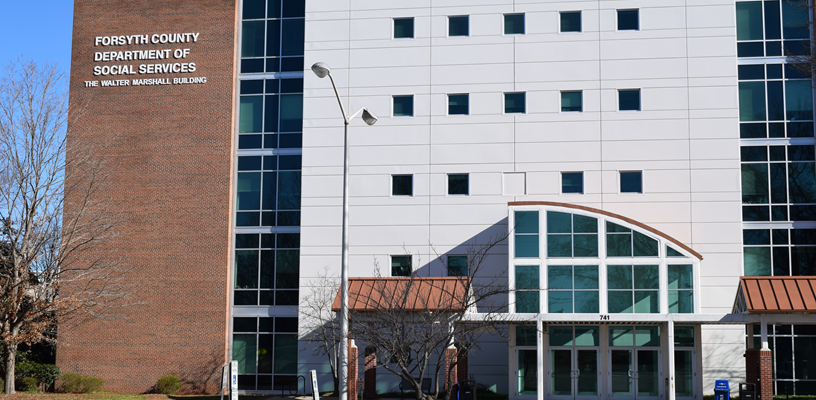 Department of Social Services
The Forsyth County Department of Social Services, 741 North Highland Ave, is hosting enrollment sessions to help Medicaid beneficiaries choose a Prepaid Health Plan on the following Tuesdays: October 15th & 29th, and November 12th & 26th from 9 a.m. to 4 p.m.
---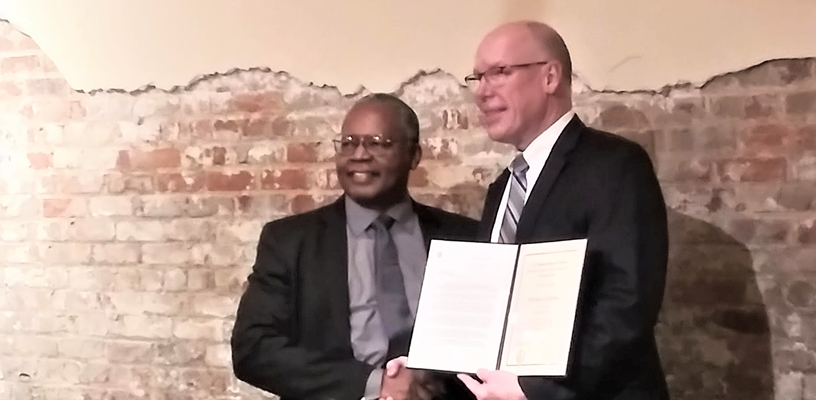 Commissioners and Manager
Forsyth County Commissioner Fleming El-Amin recently graduated from the FBI Citizens Academy.
Parks and Recreation
Now through December 31, 2019, Tanglewood Park's annual passes are on sale for just $20.
---
General Services
Forsyth County, in collaboration with the North Carolina Forest Service, is hosting a community meeting to get public input on the woodland stewardship plans for CG Hill Park on Thursday, Nov. 21, from 6 p.m.-7 p.m. at Vienna Elementary School.
Cooperative Extension
Forsyth Community Gardening invites all community gardeners and their families to our annual Harvest Party and Season Review on Tuesday, November 12, 2019 from 5:45-8:00 pm at N.C. Cooperative Extension (1450 Fairchild Rd.). Please bring a dish to share. Spanish interpretation will be provided! If you need this service, please call 336-705-8823.
Quick Links
Work with Us
Employment Opportunities
Volunteer Opportunities