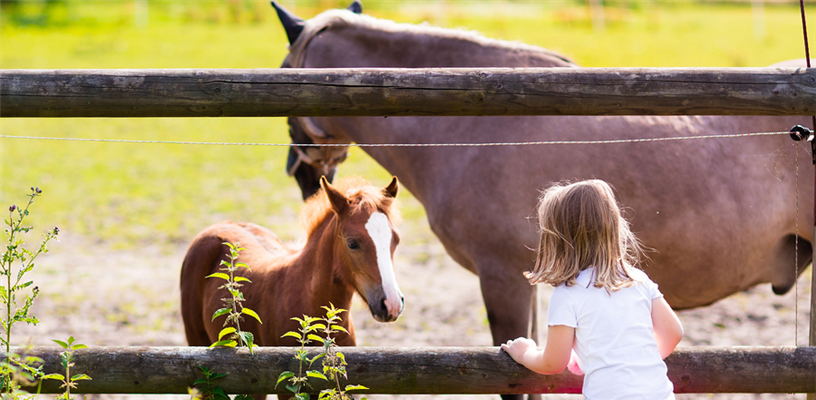 Cooperative Extension
Support the Forsyth County 4-H Saddle and Spurs 4-H Club at Wendy's night in King, Monday, June 5th from 5 PM - 8 PM. A portion from the proceeds will go to support their trip to the State 4-H Horse Show in Raleigh.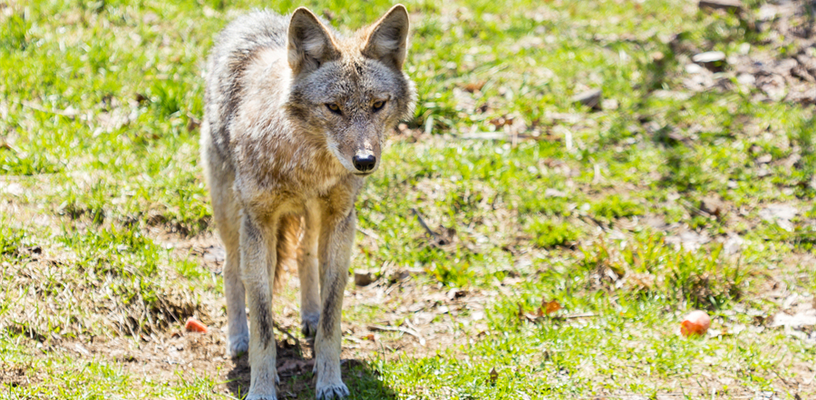 Cooperative Extension
The NC Wildlife Resources Commission, along with Forsyth County Cooperative Extension and USDA Wildlife Services, is holding a coyote conflict management workshop for landowners and producers.