Forsyth County Hepatitis A Outbreak Information
Latest News & Highlights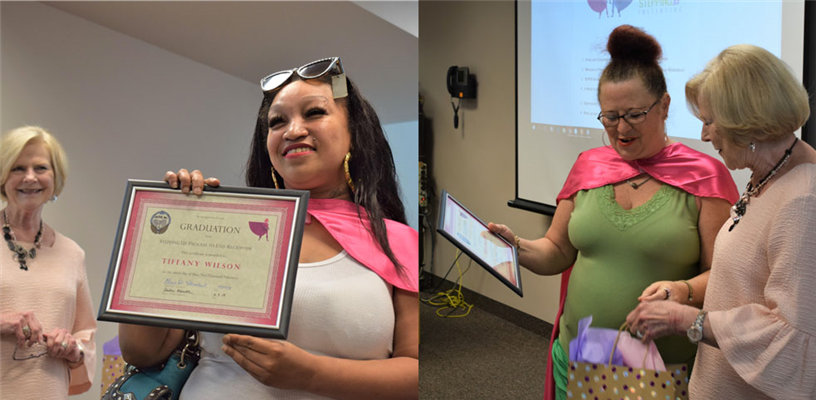 Public Health
The Stepping Up Process to End Recidivism (SUPER) celebrated its second graduation last week, honoring three women who've been committed to the recovery process and out of jail for at least a year.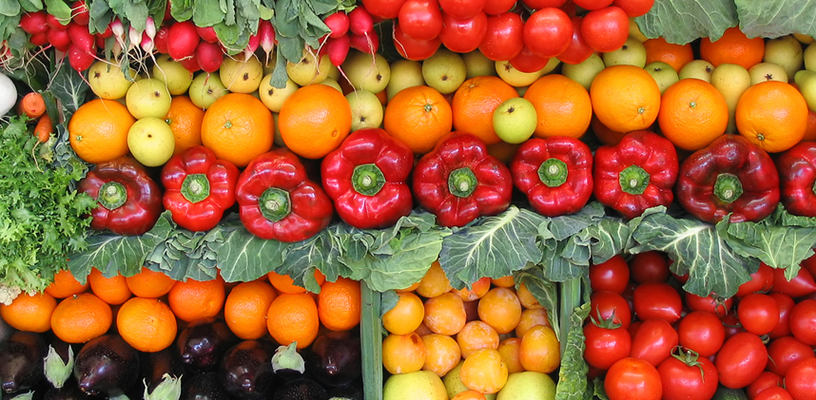 Cooperative Extension
Farmers market season is here! Plan a shopping trip and get out to the farmers market to see the amazing food that area farmers are raising. Farmers markets are places where you can buy delicious, fresh food, talk to the farmer that raised it, and get to know your neighbors better. With over 11 farmers markets held weekly, Winston-Salem is a community growing around healthy, fresh food!
---
Quick Links
Work with Us
Employment Opportunities
Volunteer Opportunities