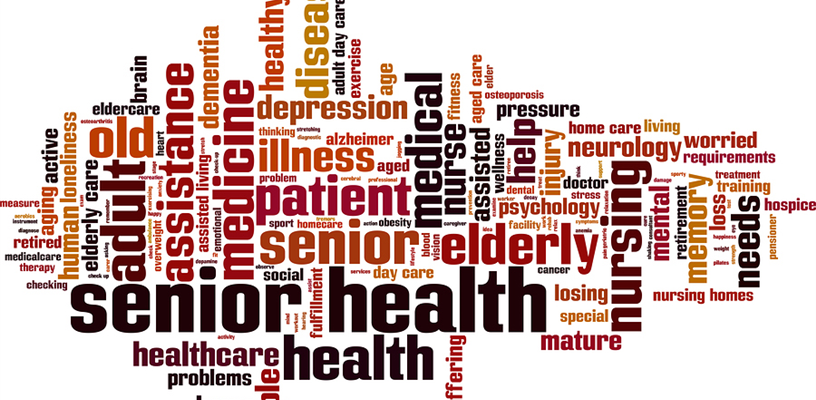 Budget and Management
Forsyth County announces the planning for availability of Home and Community Care Block Grant (HCCBG) funds for the state fiscal year beginning July 1, 2017 through June 30, 2018. Funding is dependent upon the availability of state and federal funds. This available funding is to provide any of the HCCBG services.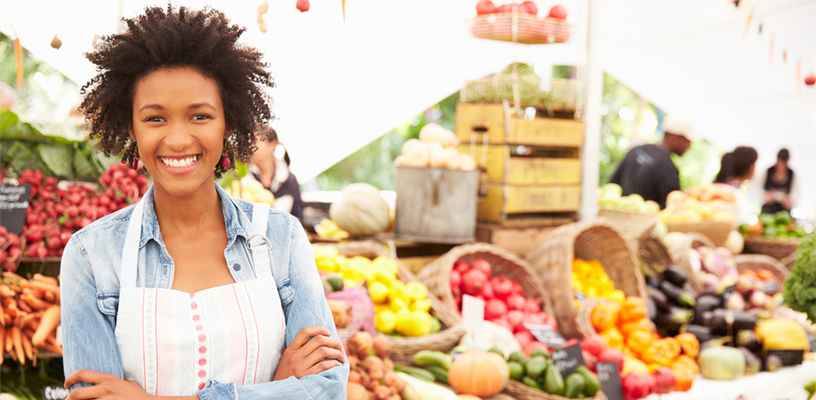 Cooperative Extension
Registration is open for the 31st annual Small Farms Week, North Carolina Agricultural and Technical State University's tribute to small–scale agriculture, which kicks off March 19 with a timely theme: growing a safe, sustainable food system.