Cooperative Extension
Davidson County Extension, along with NC Choices, are hosting a Fall Local Meat Series for Consumers about how to handle and prepare local meat. Participants will gain meat cutting and culinary skills using meat purchased from local farmers! Session topics include food safety, butcher demonstrations, and more!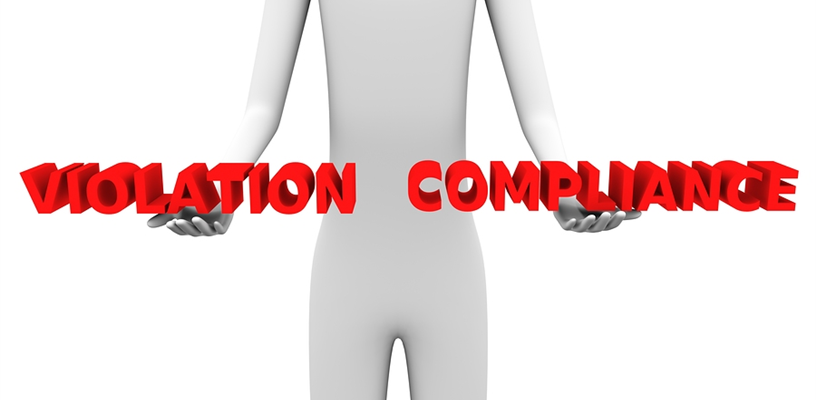 Environmental Assistance and Protection
Liquid Environmental Solutions of Georgia, LLC operates a food waste byproduct processing facility at 750 Palmer Lane in Winston-Salem, North Carolina. This facility has agreed to a Special Order by Consent (SOC) with the Forsyth County Office of Environmental Assistance and Protection (EAP) for violations of Forsyth County Air Quality Technical Code Sec. 3D-0522 CONTROL AND PROHIBITION OF ODOROUS EMISSIONS.