Forsyth County Hepatitis A Outbreak Information
Latest News & Highlights
Parks and Recreation
Join us for the 28th Season of Tanglewood Park Festival of Lights, which begins on Nov. 15.
Forsyth County
Forsyth County Government will receive a total of $122,169 for a property tax appraisal program it developed that's being used by counties across the state.
---
Department of Social Services
The Employment Center at the Forsyth County Department of Social Services offers a variety of services to job seekers.
Commissioners and Manager
Forsyth County Commissioner Fleming El-Amin recently graduated from the FBI Citizens Academy.
---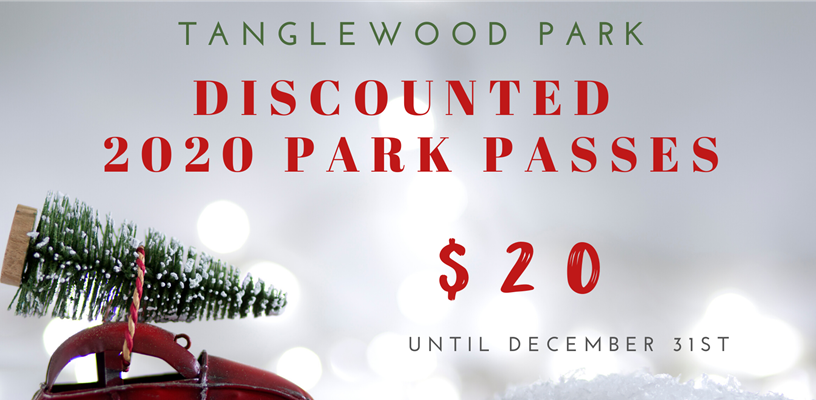 Parks and Recreation
Now through December 31, 2019, Tanglewood Park's annual passes are on sale for just $20.
Cooperative Extension
Whether you've been gardening for a year or decades, every season brings new lessons about your site and soil, plants, adapting to a changing climate, and more. But will you remember the lessons of 2019 come Spring 2020? As this growing season ends, now is the time to update your garden journal.
Quick Links
Work with Us
Employment Opportunities
Volunteer Opportunities