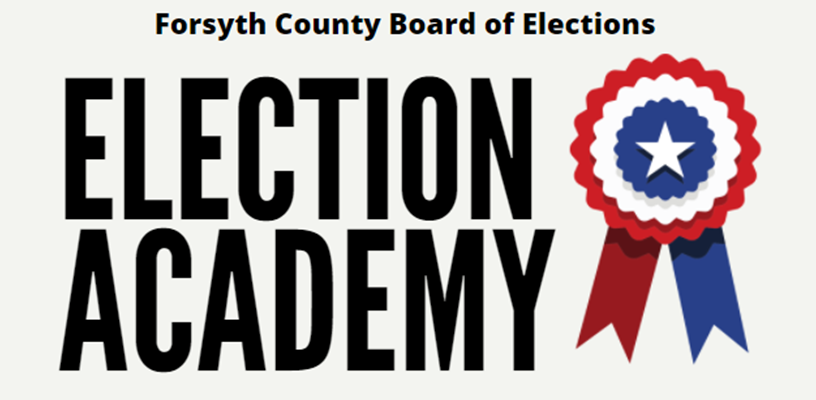 Board of Elections
The Forsyth County Board of Elections will host North Carolina's first Election Academy program starting on July 13, 2021, through August 17, 2021. The Election Academy is designed to give citizens a behind-the-scenes look at how elections are prepared and conducted in Forsyth County.
Parks and Recreation
The Peter S. Brunstetter Aquatic Center at Tanglewood Park opens for the season on Saturday, May 29, 2021 at 11 a.m. and will be open until Monday, September 6, 2021.