N. C. Cooperative Extension News
Cooperative Extension
A Forsyth County 4-H'er has tied for First Place Senior Individual in the Nation with perfect scores on Tree Measurement, Topographic Maps, and Disease ID. Learn more about the contest and find out who...
Forsyth County
Forsyth County Government will hold community meetings on the proposed Multi-Use Event Center at Tanglewood Park on July 28 and August 4. Masks will be required at both meetings, due to the size of the expected crowd and the rise in COVID cases, and residents will have the opportunity to watch and participate in the August 4 meeting virtually.
---
Cooperative Extension
N.C. Cooperative Extension will host Adult Education at the Arboretum and Gardens in-person at Tanglewood Park in July and August 2021. Registration is required.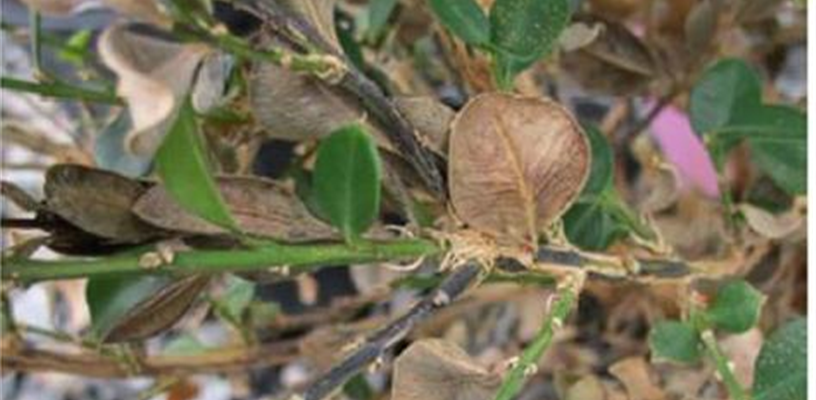 Cooperative Extension
Evergreen plants can create a living hedge to help homeowners add privacy to their yards.
---
Cooperative Extension
Youth ages 8-18 are encouraged to submit photos of 4-H'ers in Action, Their Best Friend, and Nature's Beauty by August 13.
Cooperative Extension
4-H'ers got to enjoy the outdoors and learn about Forestry from our NC Forest Rangers during our Forestry Fun Day.