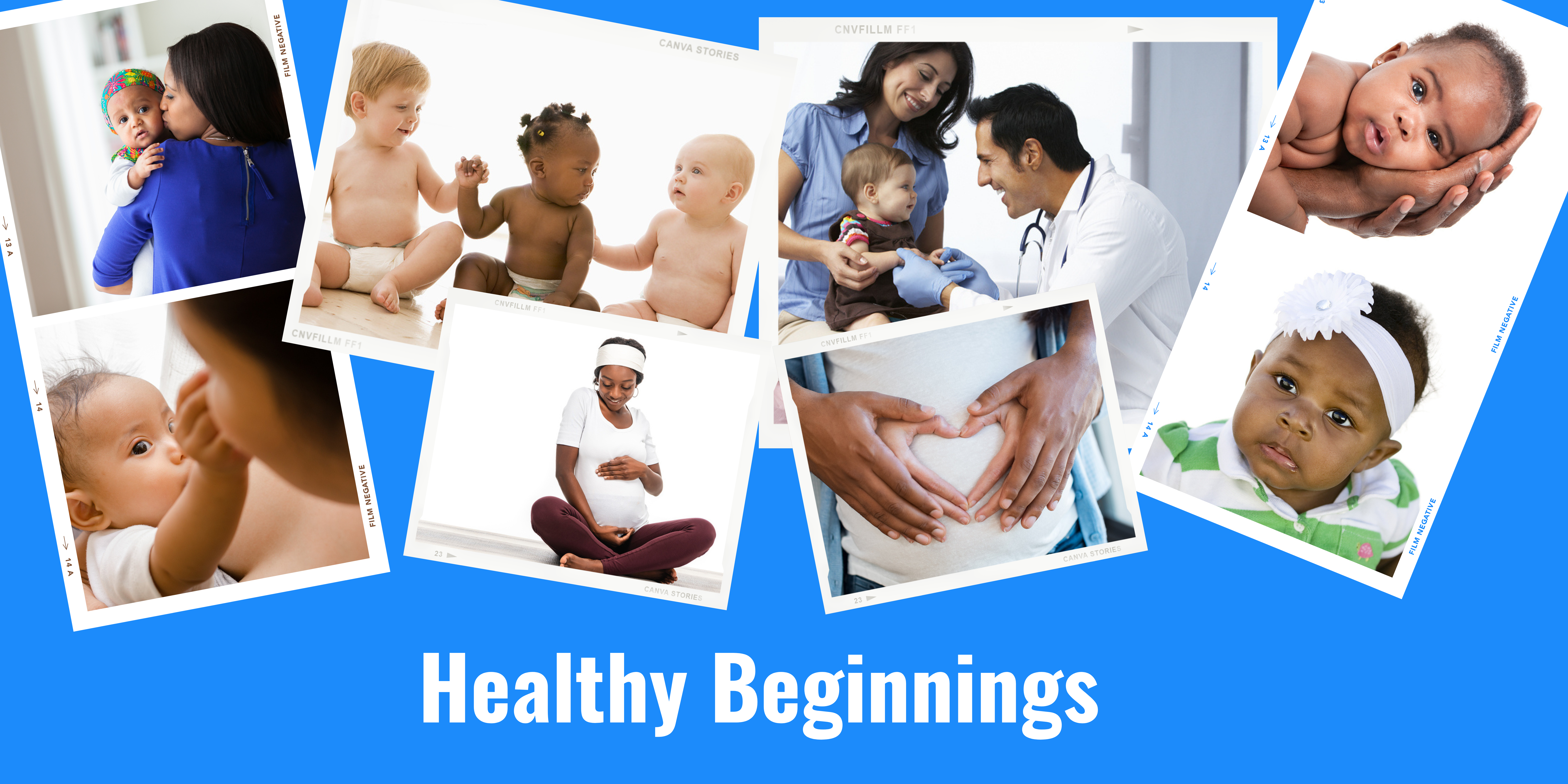 Are you pregnant or less than 60 days postpartum and currently residing in Forsyth County? If so, we have a program for you.

Healthy Beginnings is a free case management service that provides a support system for minority women in the community during their pregnancy and up to two years after delivery. Families will receive one-on-one care management through home visits and education on health topics through group educational sessions. Our main goal is to help make pregnancy, childbirth and the early toddlers years an enjoyable and healthy experience!

Please call (336) 703-3391 or (336) 703-3183 for more information.
Benefits of the program include education on health topics for mom and baby, including: