Cooperative Extension Service News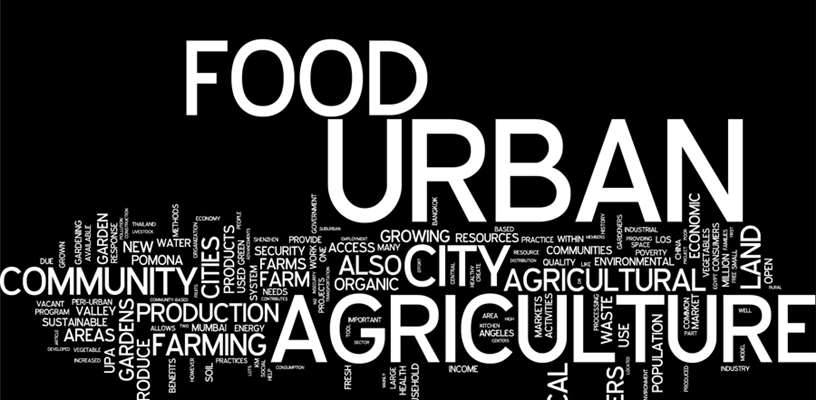 Forsyth County
Additional Info: The Urban Agriculture program at cooperative extension Forsyth center is accepting applications for the Fall Urban Farm School.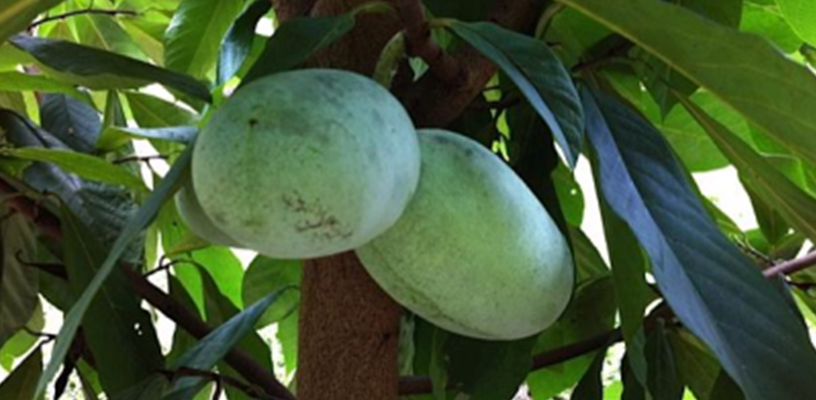 Cooperative Extension
The 2016 Pawpaw Festival will be Saturday, August 27 from 10am - 1pm at the Forsyth County Agriculture Building, located at 1450 Fairchild Road, Winston-Salem, NC 27105. This year's festival will offer cooking demonstrations by local chefs, vendors of pawpaw fruit and trees, presentations by authors and pawpaw growers, tours of the Pawpaw Orchard at the Cooperative Extension Demonstration Gardens, and the ever-popular pawpaw ice cream!
---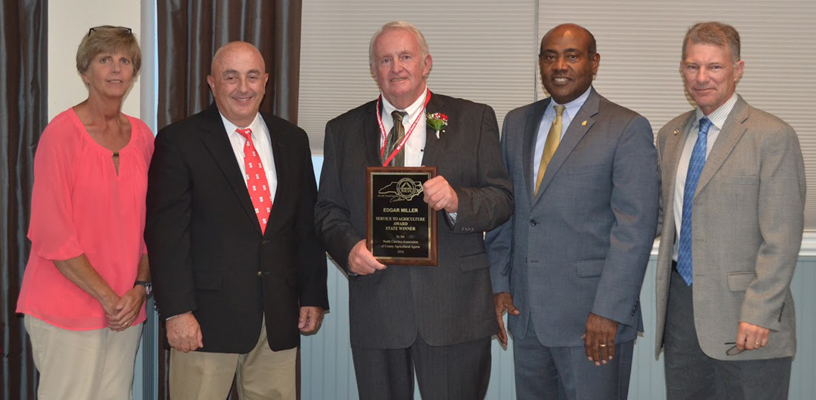 Cooperative Extension
The North Carolina Association of County Agricultural Agents presented the 2016 Service To Agriculture Award to Mr. Edgar Miller, the chair of the Forsyth County Cooperative Extension Advisory Council. Edgar has served his nation, state, and community through his leadership and dedication. This award honors the sacrifices Edgar made in order to offer a lifetime of service to the agricultural industry.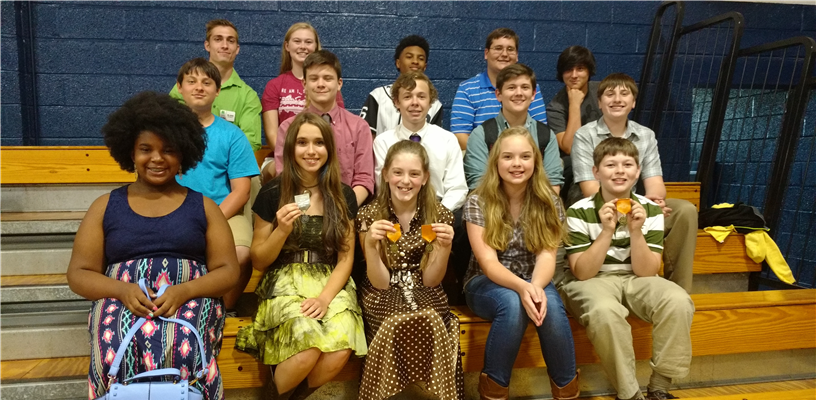 Cooperative Extension
The Forsyth County 4-H Program was well-represented at this year's District Activity Day, with 12 members competing in the Presentation Competition, each of whom earned medals in their category and age group and will advance to the State competition in July. Additionally, two Forsyth County 4-H'ers, Shandi McDaniels and Reid Swann, competed in the Talent Competition. Both performers earned a blue ribbon, the highest honor available to competitors in the talent show.
---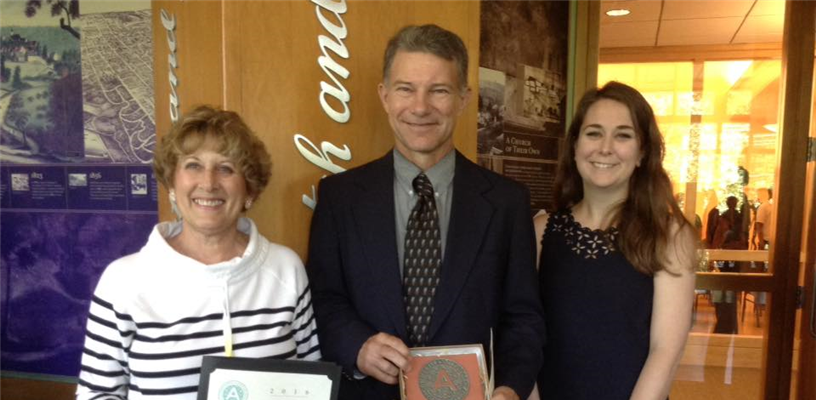 Cooperative Extension
Forsyth County's Extension Master Gardener Volunteers (FCEMGVs) received the Flora Ann Bynum Award at the 2016 Community Appearance Award Ceremony. The award was for their dedicated work to restore the Medicinal Garden at Historic Bethabara Park, the earliest documented colonial medicinal garden in the United States.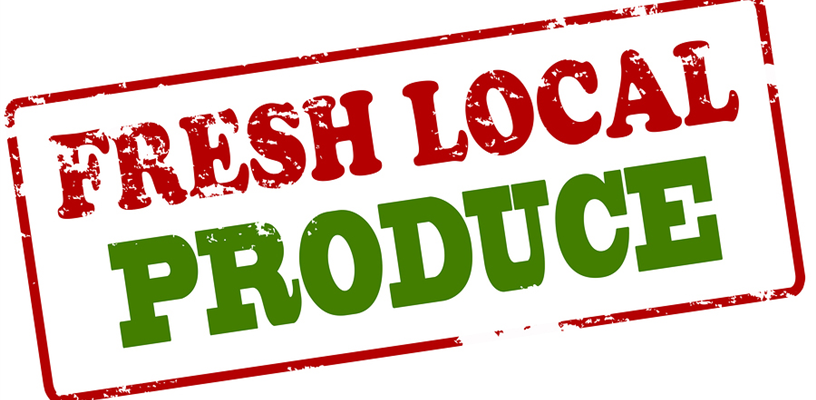 Cooperative Extension
Opening Market Days featuring local urban farmers with the urban farm school program, at NC cooperative extension!