Cooperative Extension Service News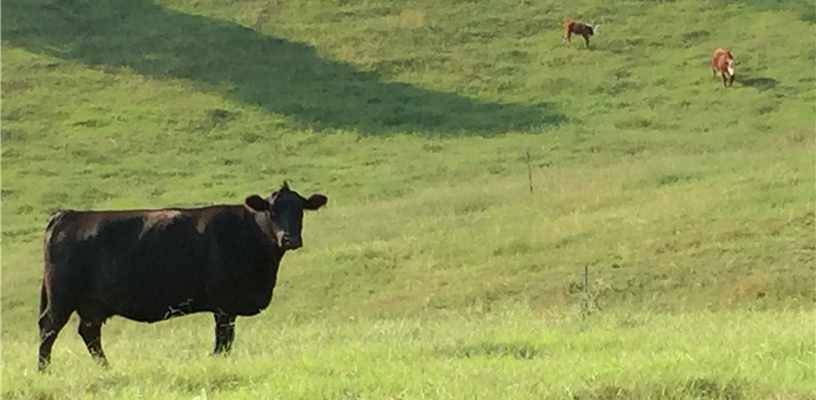 Cooperative Extension
With the drought this fall, many pastures were overgrazed and will need to be renovated. Join Southeast AgriSeeds as they talk about: pasture renovation, frost seeding clover, summer annual selection, and innovative products.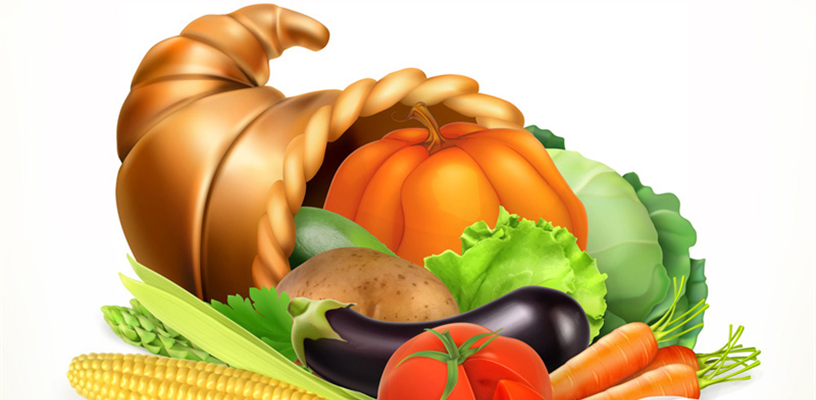 Cooperative Extension
Forsyth Community Gardening invites all community gardeners to our annual Harvest Party and Season Review on Tuesday, December 13 from 5:30-8:00 pm at Forsyth Cooperative Extension. Enjoy a potluck dinner and recipe swap, celebrate community gardeners' accomplishments in 2016, and help envision FCG's future! There will also be a Children's Table with crafts and activities.
---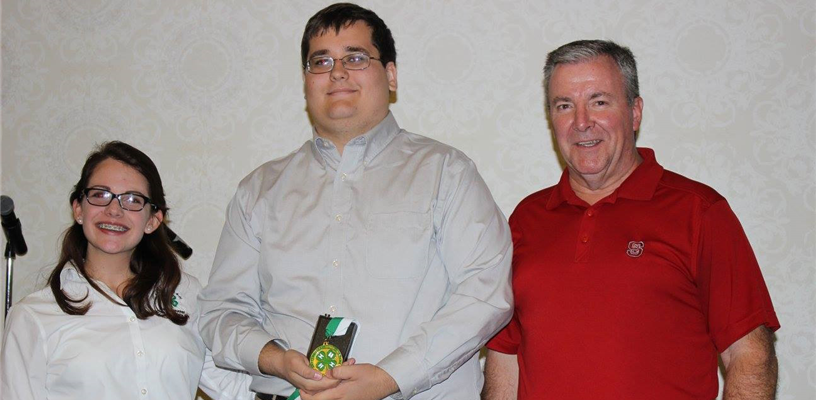 Cooperative Extension
Forsyth 4-H'ers Win State and District Volunteer Awards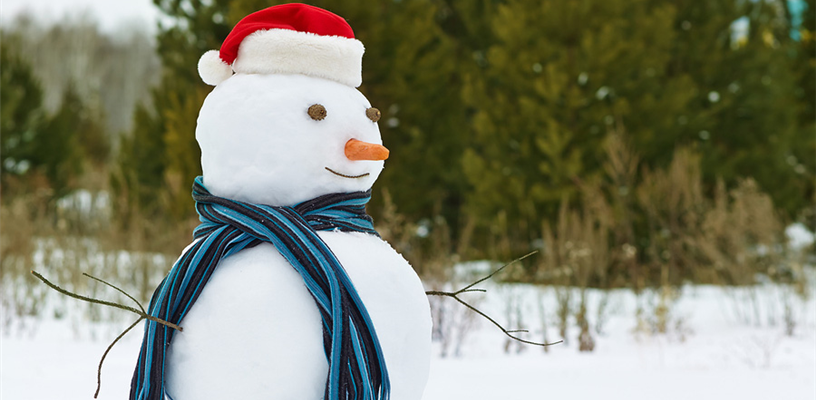 Cooperative Extension
Forsyth 4-H members ages 11-18 are invited to attend District Winterfest, Saturday, January 7th from 7:45 AM until 4:00 PM.
---
Cooperative Extension
Cozy up this winter with newly discovered wisdom for your farm!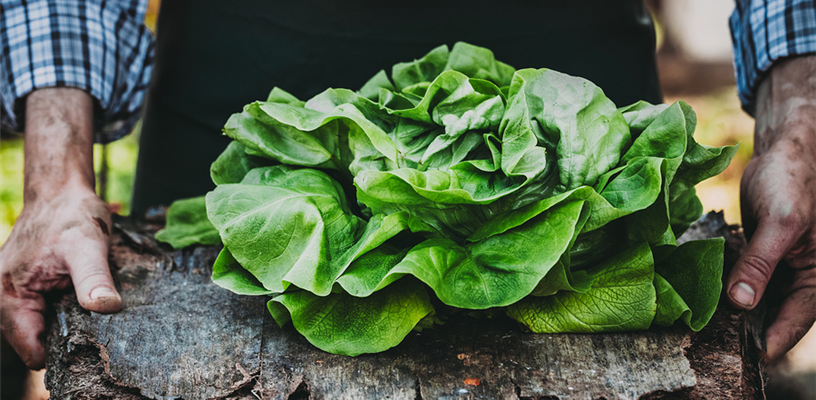 Cooperative Extension
Informational Meeting Dec. 5, 2016 6:30-7:30 pm at the Forsyth Cooperative Extension Office. Deadline to submit an application is January 5, 2017