MENTAL HEALTH/SUBSTANCE USE: WHERE TO START
Mobile Crisis/Mobile Engagement Team
For a behavioral health crisis 24/7/365 they will come to you -1-866-275-9552
Facility Based Crisis
evaluation/detox 24/7/365 & possible short term inpatient stay - 336-300-8826
Available 24/7/365 - connect with a "first responder" to set up services and appointments - 1-888-235-HOPE (4673)
Behavioral Health Urgent Care
evaluation 24/7/365 - can connect to treatment - 336-955-8430
If a person receives an Enhanced Service (ACT, CST, IIH, MST,etc.), contact their assigned crisis team
Chronic Disease Management Education
Our community paramedic team is comprised of experienced paramedics able to provide a wealth of knowledge to patients and family members in the home to assist with a better understanding of chronic diseases and the management of them. Diseases such as Diabetes, Congestive Heart Failure (CHF), Chronic Obstructive Pulmonary Disease (COPD), and Hypertension (HTN) can be overwhelming to anyone with a new diagnosis, or when the disease begins to progress and seems to be uncontrollable. Our paramedics will come to the patients home and provide education on any such illness, enhancing understanding and confidence for in-home management. This objective is to help reduce emergency room and hospital visits that can ultimately put the patient at greater risk for complications.
Prescription Medication Education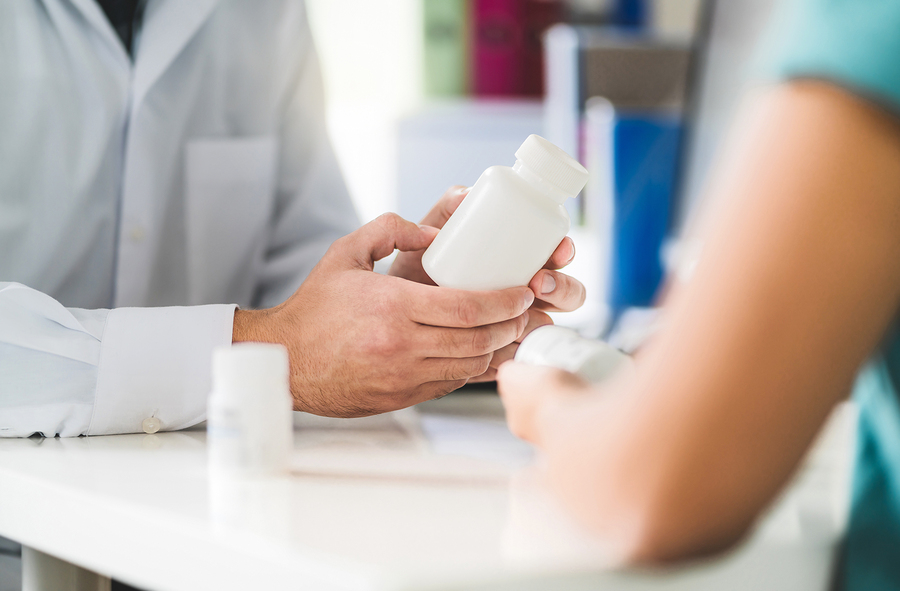 Often individuals are prescribed medications for conditions or illness, however, they are not provided the education with an understanding of why they need to take the medication or the actions of the medications on the body. The community paramedics are glad to come to the patient's home and go over each prescribed medication with you, as the patient, and your family, to help everyone involved with the patients care by understanding the why's, how's and importance of the prescribed medications.
Assistance with Resources for Our Aging/Elderly Population
As our elderly population in our community grows, it can be difficult for families to provide proper care for their loved ones. Conditions relating to mobility issues, memory loss and the elderly patient not being able to perform daily living activities for self-care can be overwhelming and concerning for all involved. Watching our family members decline with age can be difficult for families to watch and deal with in the best interest of the patient. Our community paramedics can assist patients and families navigate the medical and health care system to find the best options for our greatest generation to live happy, safe and healthy in their twilight years.
Fall Prevention
Falls are the leading cause of injury, hospital admissions, and death among our elderly population every year. There are many reasons that our elderly population fall; impaired vision, medication side effects, chronic illness, behavioral/environmental hazards, and overall conditions after surgical procedures are just a few.
Our team of community paramedics is able to assist patients and families in implementing fall prevention measures in the home. The implementation of mobility assistance devices, handrails, shower chairs and handles, hospital-style beds and outdoor accessible ramps are just a few of the resources we can help connect families with to keep these patients safe at home.