Forsyth County
Join N.C. Cooperative Extension for a workshop on 'Trellising & Tips for Healthy Tomatoes' on June 5! Come practice trellising and pruning tomatoes to keep foliage and fruits clean and minimize disease. Spanish interpretation will be available.
For more information and to register, please visit: http://tinyurl.com/FCG-SGS or call 336-703-2850.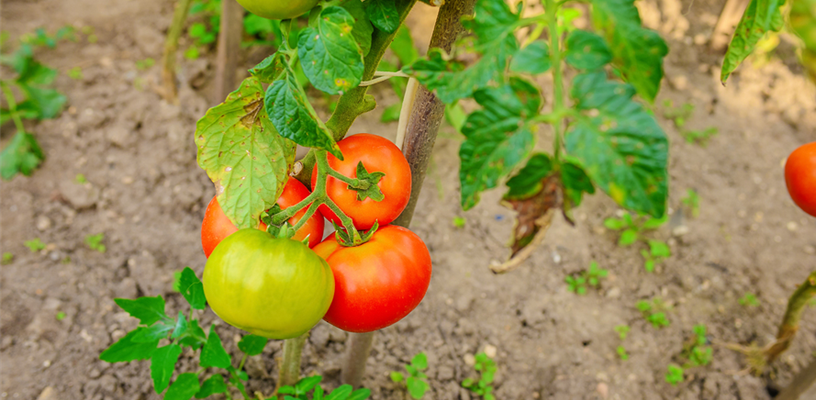 Cooperative Extension
The lovely summer tomato, what could be better sliced thickly and served up on a sandwich or as a side? You are wise to begin planning now for better tomatoes. There are good cultural practices you can use in your garden which will prolong the life of your tomatoes into the summer.
Successful outcomes from research conducted by North Carolina Extension Specialists can be applied in your home garden. Follow these steps to have a successful tomato season.